The final press conference Wednesday at Bellerive Country Club drew a who's who of local sports celebrities and honored Ozzie Smith as the first PGA Championship host city champion for his work in helping bring the event to St. Louis and for his remarkable work with PGA Reach.
PGA Reach is a charitable foundation of the PGA of America set up to positively impact the lives of youth, military and diverse populations by providing access to PGA Professionals, PGA Sections and the game of golf.
"Being the first to win anything is great," Smith said. "I'm very honored that something like this would happen. When we started PGA Reach, this was not our goal. The goal was to make the place in which I live a better place. And I will continue to do that."
Smith said he's used golf as the "hook," but that educating young people is the PGA Reach's real accomplishment.
"It was my goal to allow kids in the inner city to get (exposed to golf) at an early age," said Smith, who saw it as a way to keep youngsters busy. "Golf is very time-consuming, so we thought if we could combine golf and get kids interested in it, then we could keep them in the classroom a little longer and hopefully build better citizens."
Summing up, Smith said: "The most important talent in life is the ability to give back, and I think that's the one lesson that we can leave with all kids and we're starting to see those kids start to give back to their community."
Joining Smith on the stage Wednesday afternoon were Jackie Joyner-Kersee, Whitey Herzog, Mike Shannon, Jay Randolph, Joe Buck Aeneas Williams, Marcus Allen, Bob Plager, Bernie Federko, Al MacInnis and Vladimir Tarasenko.
PRACTICE, PRACTICE, PRACTICE
The sun was out, Bellerive Country Club was drying out and the players set to compete for the Wanamaker Trophy at the 100th PGA Championship were scrambling Wednesday to get in practice rounds and learn as much as they can about the course.
The 72-hole tournament will begin Thursday morning and run through Sunday.
Tommy Fleetwood, a 27-year-old from England, said that despite Tuesday's heavy rains, the experience at Bellerive has been exceptional.
"It's a big change (from playing in Europe) and that you — it takes you by surprise straight away," he said during a Wednesday press conference. "If you look at yesterday, we came back out to play after finishing nine holes (and getting stopped by thunderstorms) and the atmosphere was almost like a Saturday of a tournament.
"All the majors are similar, but this one in particular seems to have a really, really good atmosphere and it's busy from Monday all the way through. It's something you have to sort of ease through and learn how to manage your time (because) you're basically playing a practice round like you're playing a in a final group on Sunday."
Defending PGA champion Justin Thomas agreed: "The amount of fans out here (Tuesday) was absurd. I've never seen anything like that on a Tuesday. So come tomorrow and the rest of the week, I'm sure it will be pretty cool."
Just the sixth golfer to shoot a 63 at a U.S. Open, Fleetwood finished a stroke behind winner Brooks Koepka earlier this year at Shinnecock Golf Club in Southhampton, N.Y. In 2017, he placed fourth at the U.S. Open.
"The U.S. Open just happens to be the event that I've done really well in," said Fleetwood, who has placed 61st at last year's PGA Championships after missing the cut in both 2014 and 2015. "It's hard to put your finger on why I would have performed better in one event and not so much this one. You know, hopefully this week I do better and can sort of break that run."
READY TO DEFEND
Justin Thomas, ranked No. 2 in the world, is the defending PGA champion and is also coming off a victory at last weekend's World Golf Championship Bridgestone Invitational in Akron, Ohio. He won by four strokes over Kyle Stanley.
"First and foremost, obviously, I'm excited to be back, but I need to try to get myself in contention," the 25-year-old from Louisville said. "That's the most important part when it comes to trying to defend a title. But being the deepest field in golf and a great golf course and (you have) a lot of players trying to knock off that Major here at the end of the year (who) haven't gotten one yet this year.
"Any tournament's a tough one to win, but this one especially is."
In 2013, Thomas was a member of the U.S. squad that defeated Great Britain/Ireland 17-9 in the Walker Cup at National Golf Links of America in Southampton, N.Y.
The captain of that U.S. Team: St. Louis amateur golf legend Jim Holtgrieve.
"It was very fun playing for Captain," Thomas said. "We beat them up pretty good, so that made it very enjoyable at National Golf Links. He came out during my media day (at Bellerive) and was able to say hello. It was a pretty busy busy day for me, so we weren't able to catch up too much, but we'll stay in touch here or there. … He was a fun person to play for and we really had a great week that week."
JUST PLAY
Patrick Reed, the 2018 Masters winner, has a chance to win the first and last Majors of the season, a feat that hasn't been accomplished since Jack Nicklaus won the Masters and PGA titles in 1975.
"When you win a Major, especially the Masters being the first one of the year, mentally and physically the year becomes tougher," said Reed, a 25-year-old from Texas who tied for second at last year's PGA Championships and four at the U.S. Open this season. "There are a lot more obligations, a lot more things that go with winning a Major that people don't see behind the scenes. The PGA, being the last one and being a long way down the road, physically and mentally, do you still have enough in the tank?"
Reed feels like Bellerive suits his game and is confident he can compete for a title this weekend.
"I feel like I'm ready to go out and play," he said. "The biggest thing is to just go into it thinking of it as just another golf tournament. Go out there and try to play golf and try to take the Major and PGA Championship out of it, and just think of it as another golf tournament, another golf course.
"At the end of the day, whoever plays the best 72 holes wins the golf tournament."
BJORN WITHDRAWS
Citing an old back injury, Thomas Bjorn, a 47-year-old who was born in Denmark and living in Sweden, has been forced to withdraw from his 17th PGA Championship.
A 15-time winner on the PGA European Tour, Bjorn is the 2018 European Ryder Cup captain.
"Thank you to @PGA for having me this week and good luck to everyone playing this week," Bjorn said via Twitter. "Looking forward to watching it all unfold!"
Bellevrive Country Club, 100th PGA Championship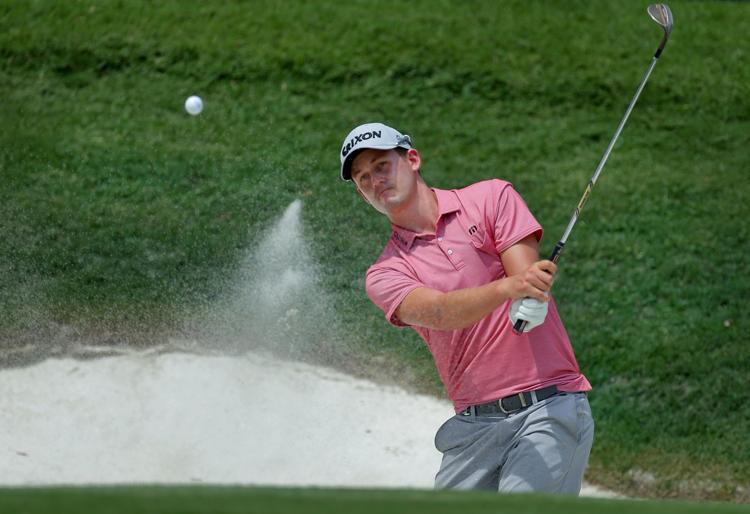 Practice day for 100th PGA Championship at Bellerive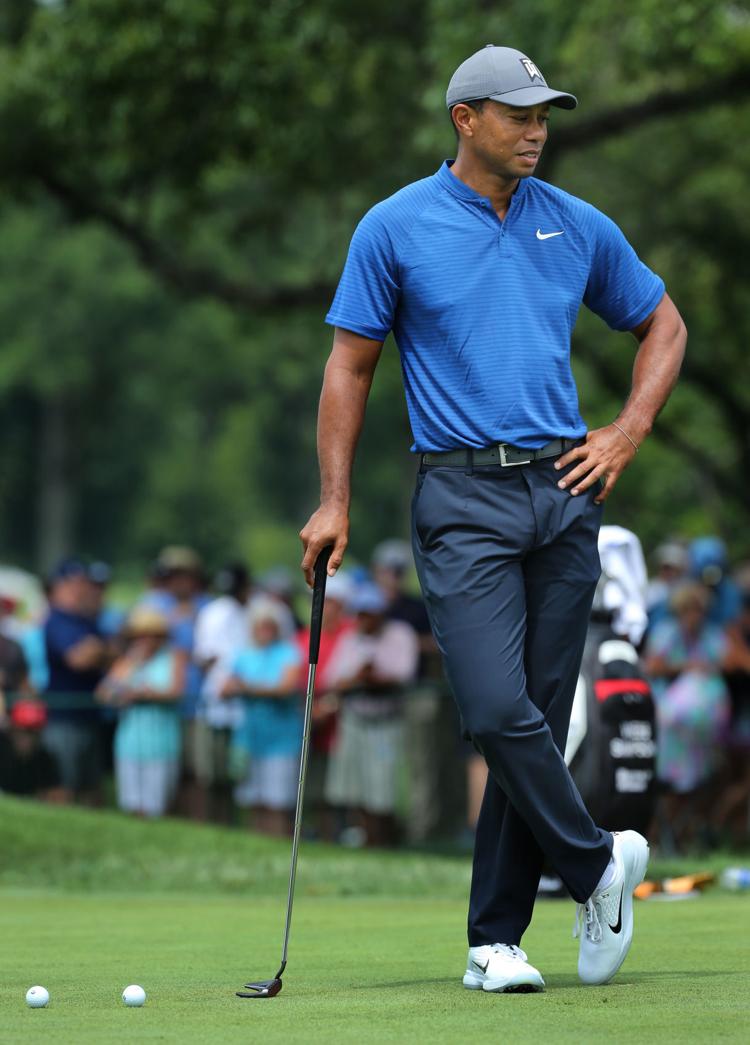 Practice day for 100th PGA Championship at Bellerive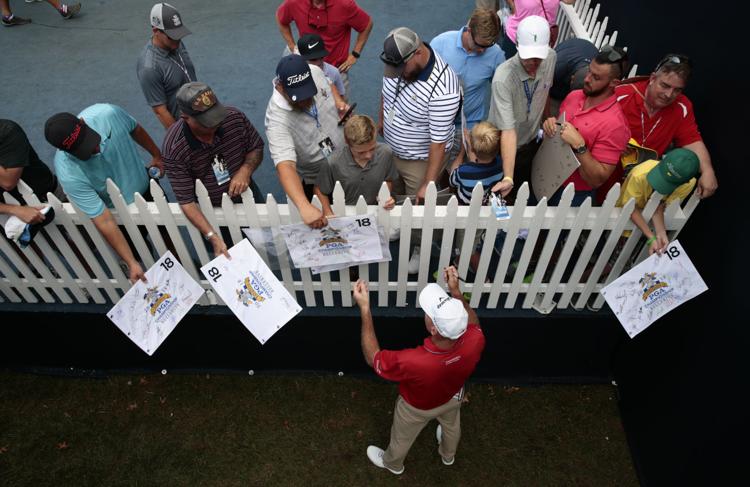 Practice day for 100th PGA Championship at Bellerive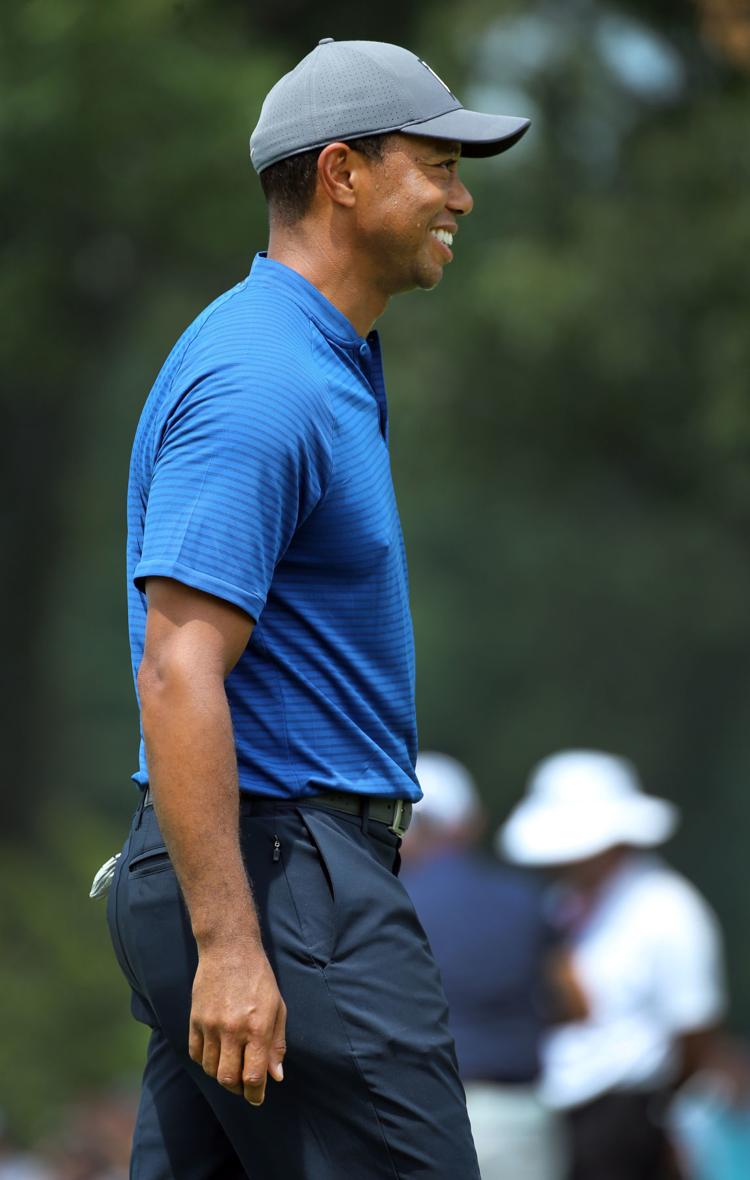 Practice day for 100th PGA Championship at Bellerive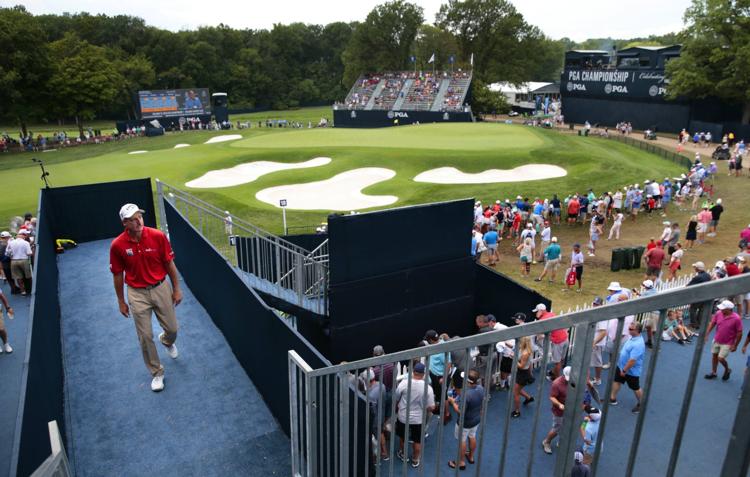 Practice day for 100th PGA Championship at Bellerive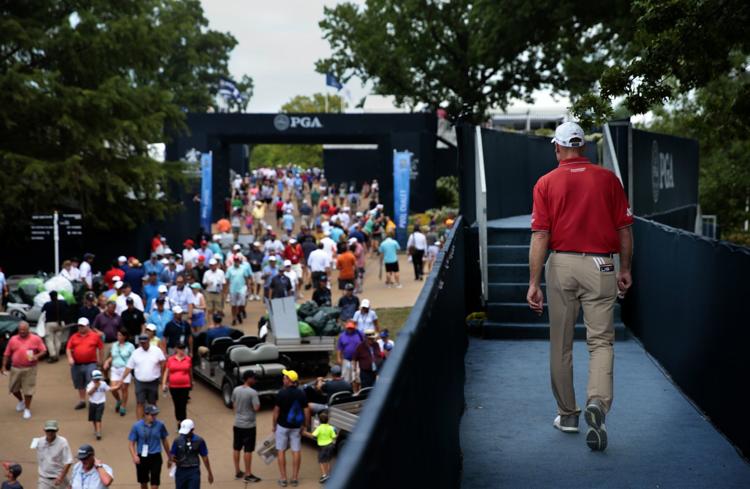 Practice day for 100th PGA Championship at Bellerive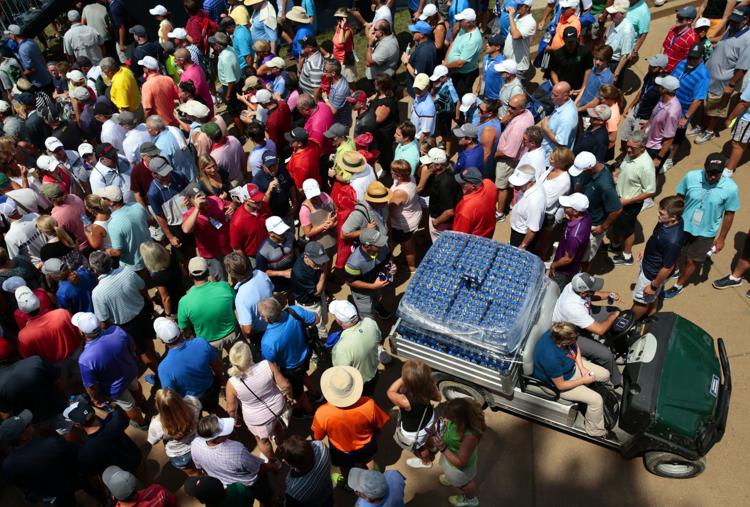 Bellevrive Country Club, 100th PGA Championship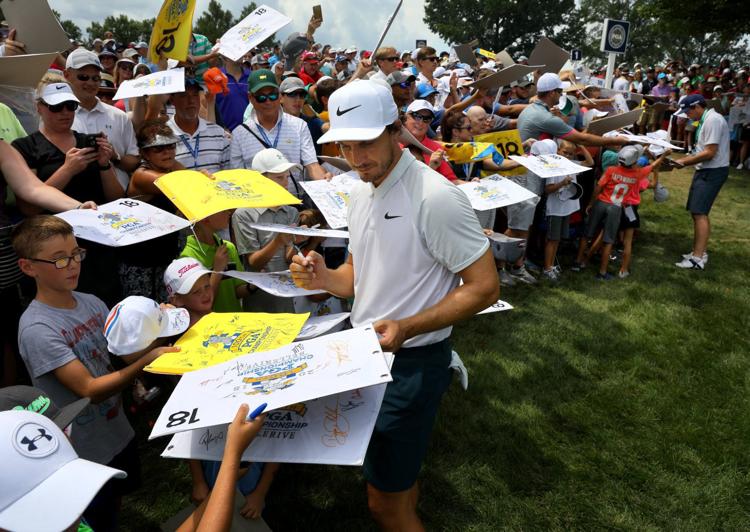 Bellevrive Country Club, 100th PGA Championship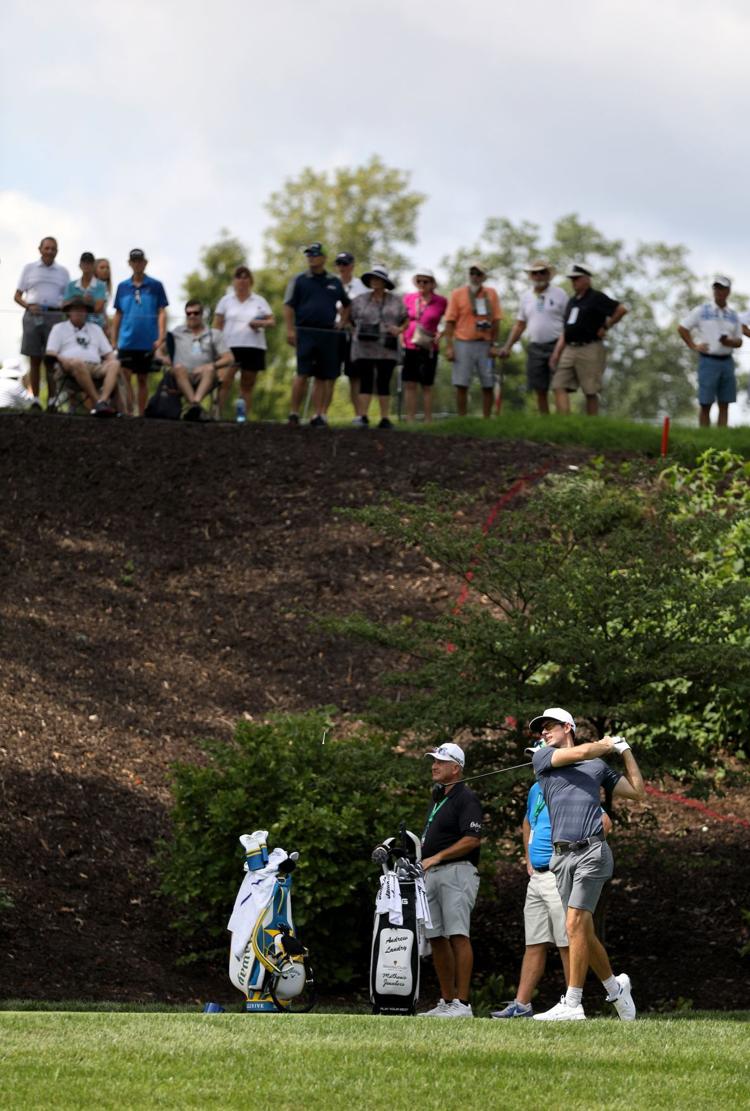 Bellevrive Country Club, 100th PGA Championship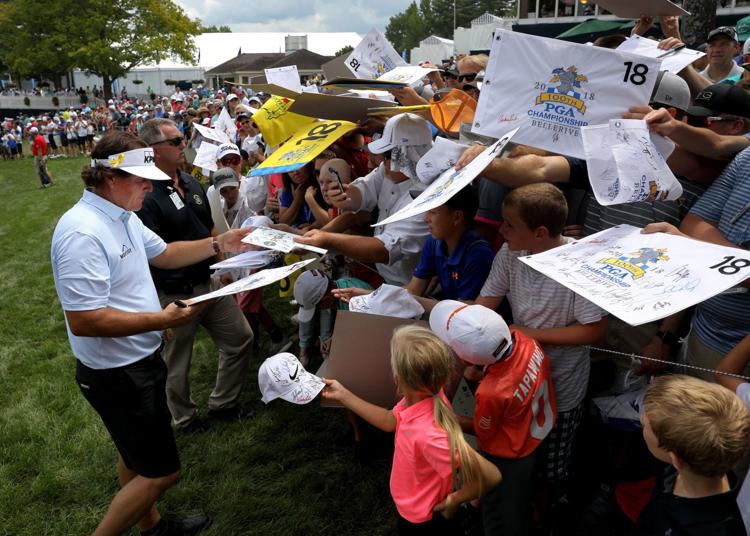 Bellevrive Country Club, 100th PGA Championship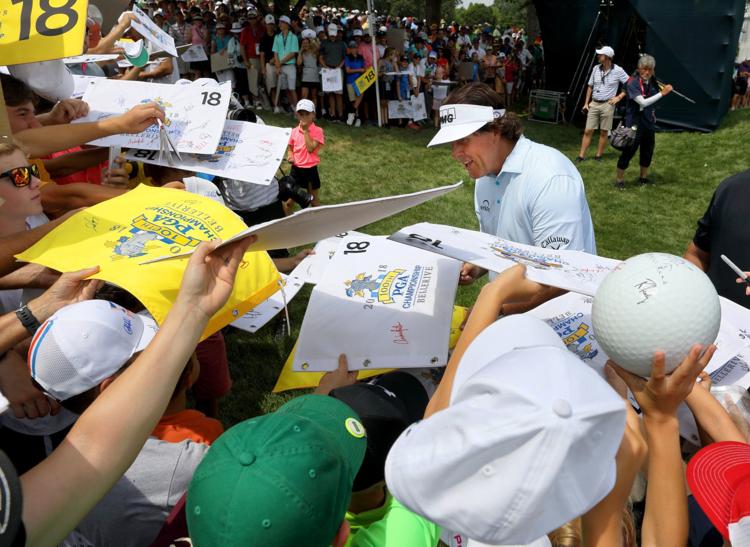 Bellevrive Country Club, 100th PGA Championship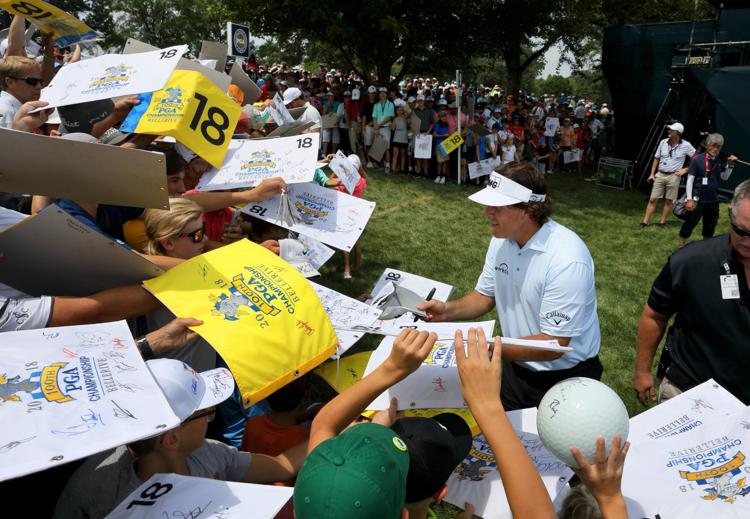 Bellevrive Country Club, 100th PGA Championship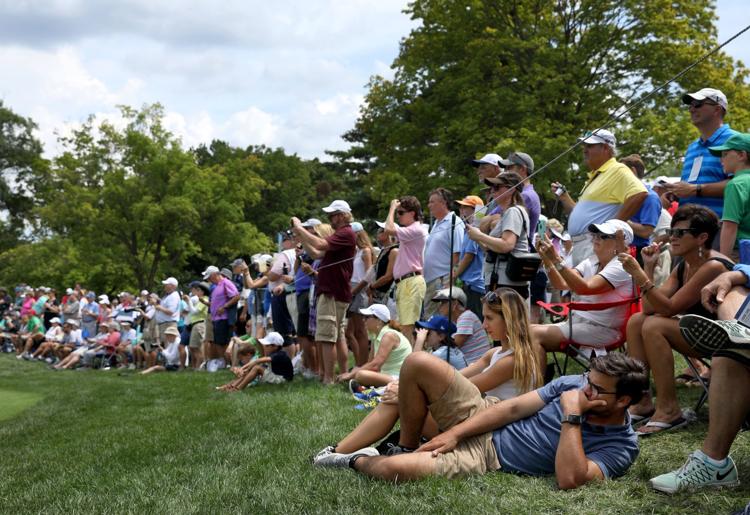 Bellevrive Country Club, 100th PGA Championship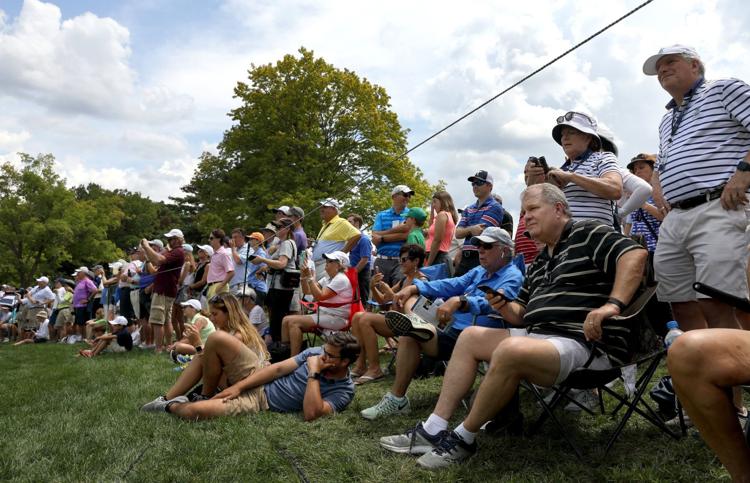 Bellevrive Country Club, 100th PGA Championship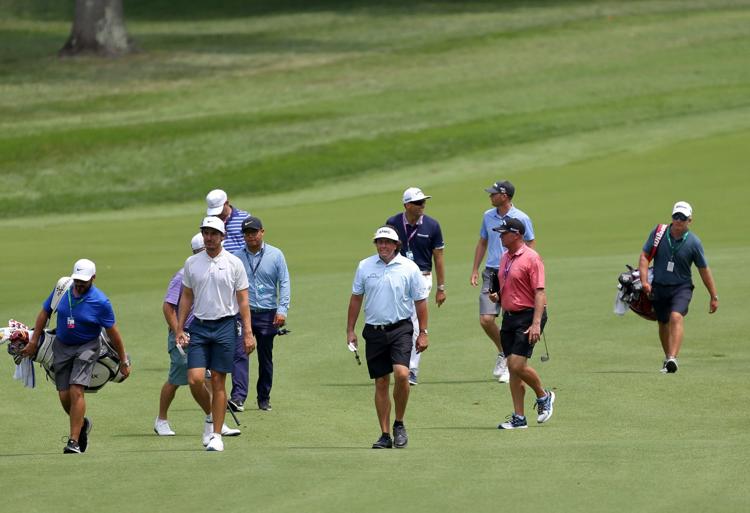 Bellevrive Country Club, 100th PGA Championship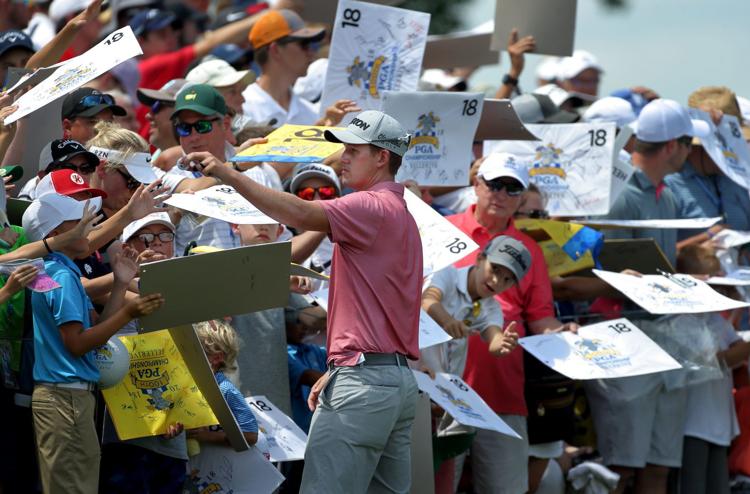 Bellevrive Country Club, 100th PGA Championship
Bellevrive Country Club, 100th PGA Championship
Bellevrive Country Club, 100th PGA Championship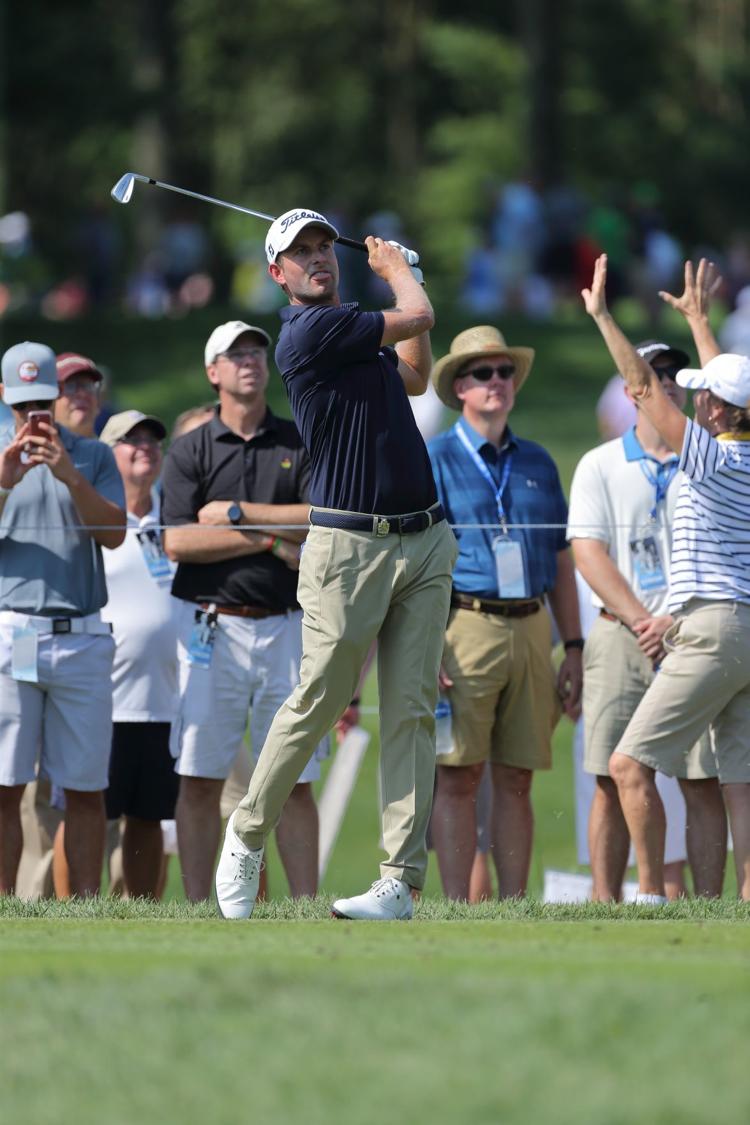 Bellevrive Country Club, 100th PGA Championship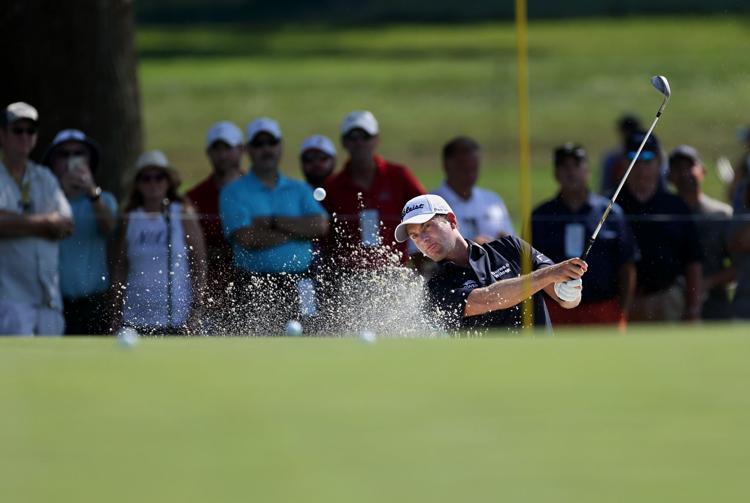 Bellevrive Country Club, 100th PGA Championship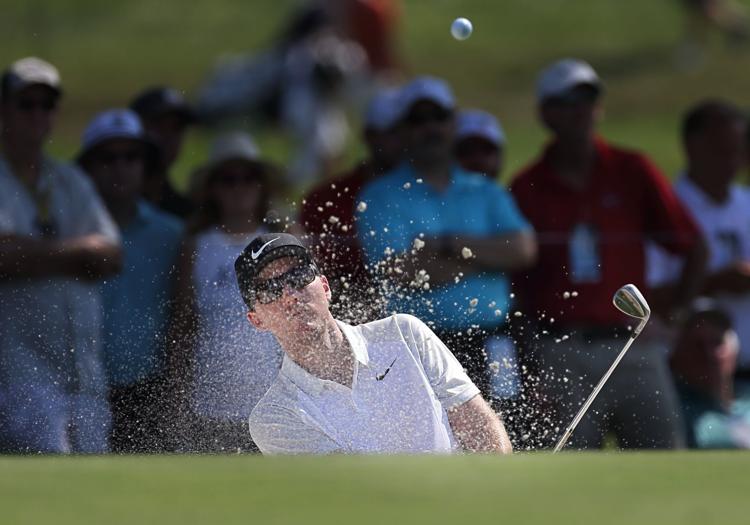 Bellevrive Country Club, 100th PGA Championship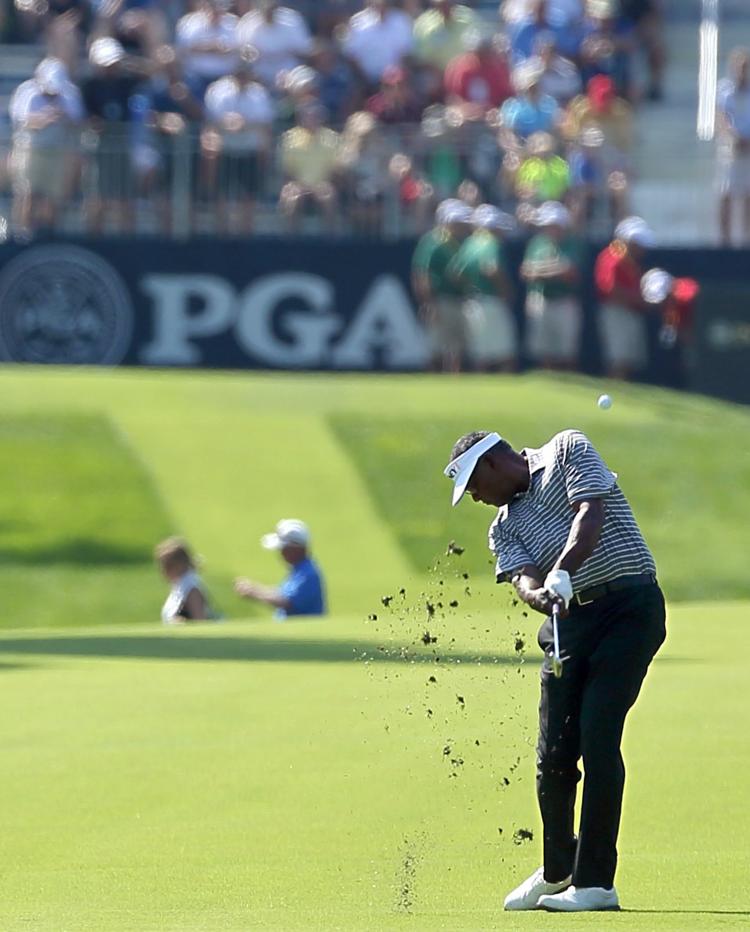 Fan favorite Rickie Fowler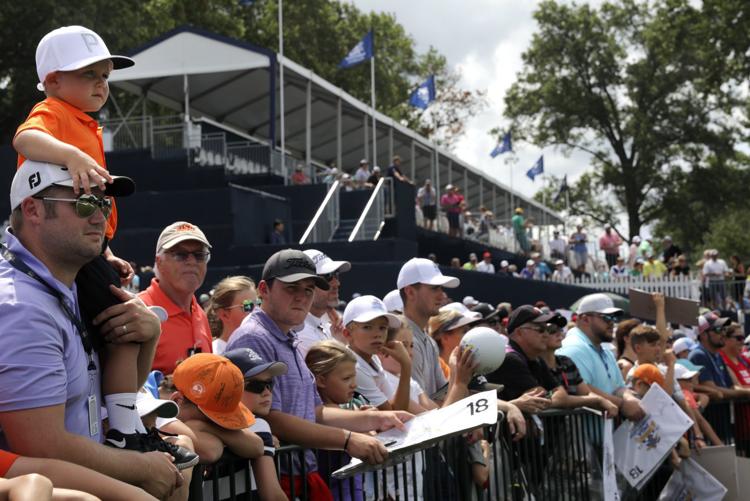 Fans at the 100th PGA Championship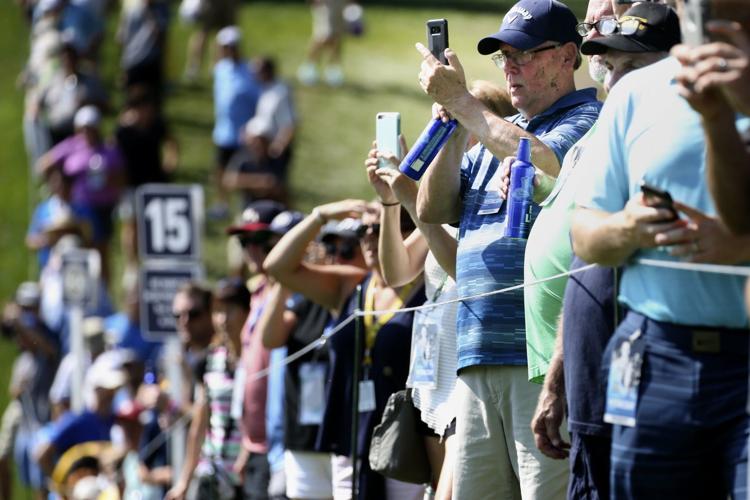 100th PGA Championship practice round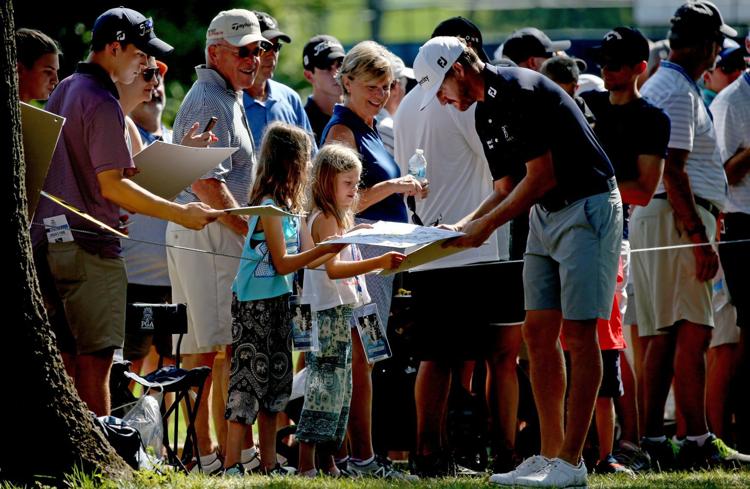 Jimmy Walker hits out of a sand trap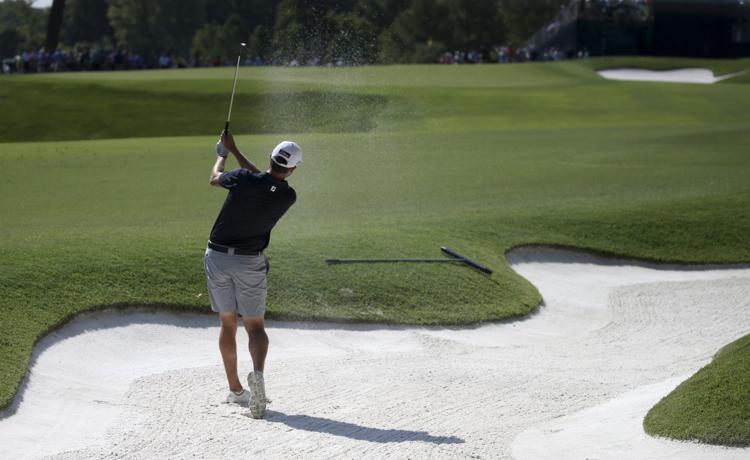 Fan favorite Rickie Fowler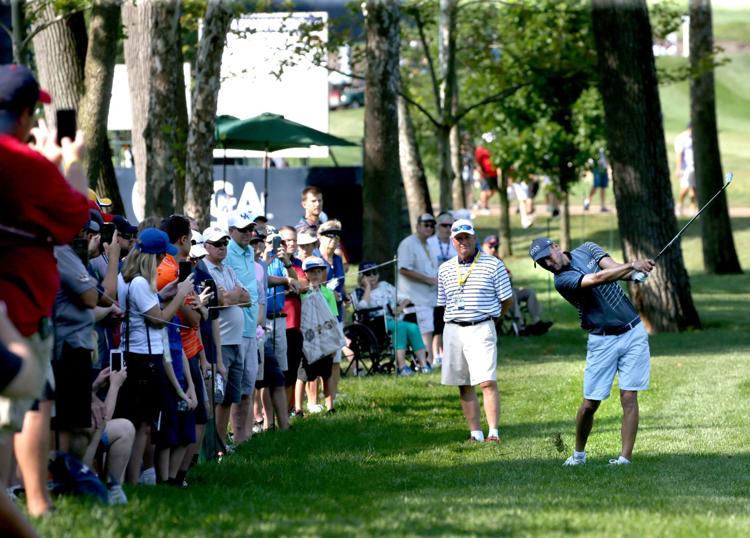 Martin Kaymer juggling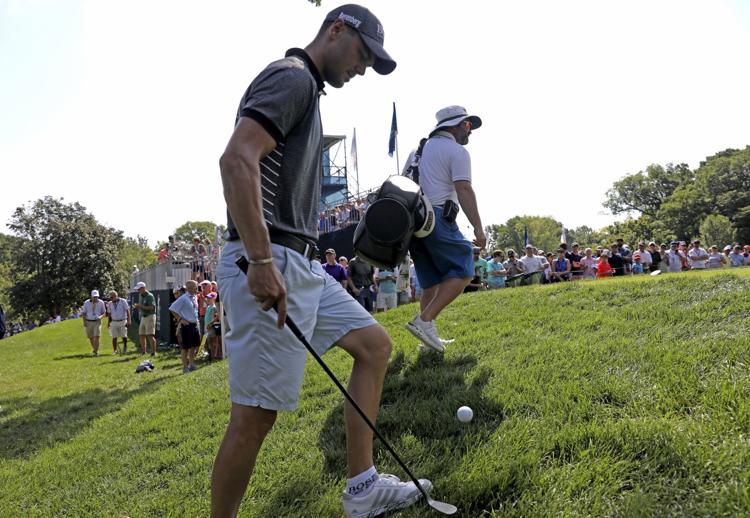 Martin Kaymer tees off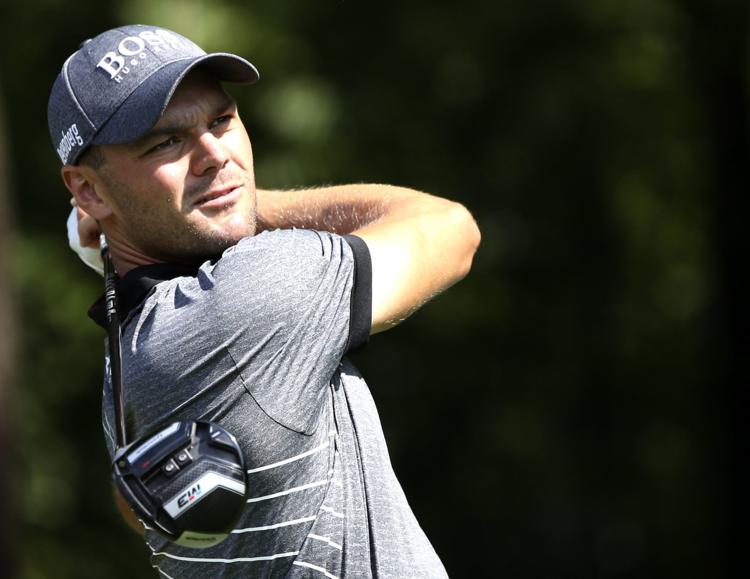 Fan favorite Rickie Fowler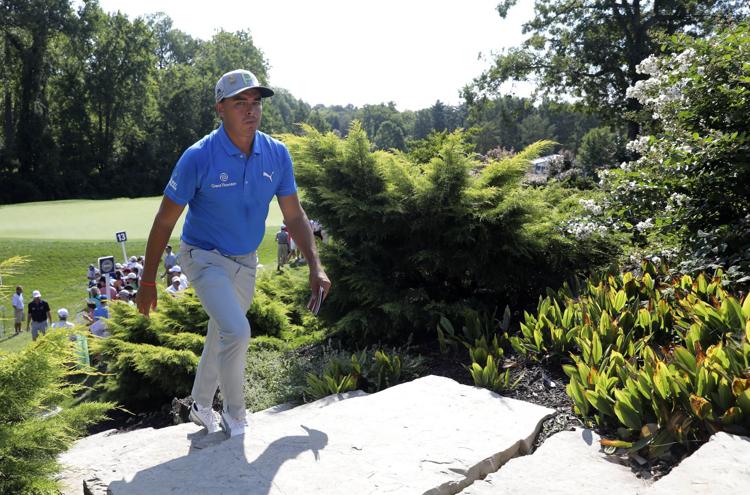 Fan favorite Rickie Fowler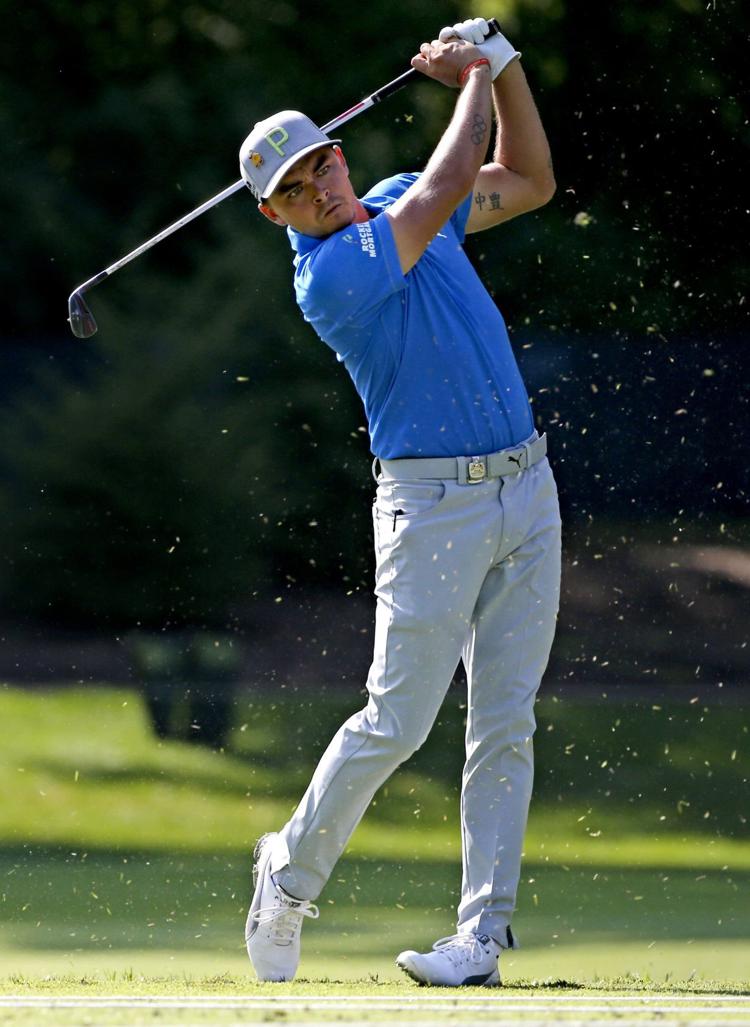 Patriotic pants
100th PGA practice round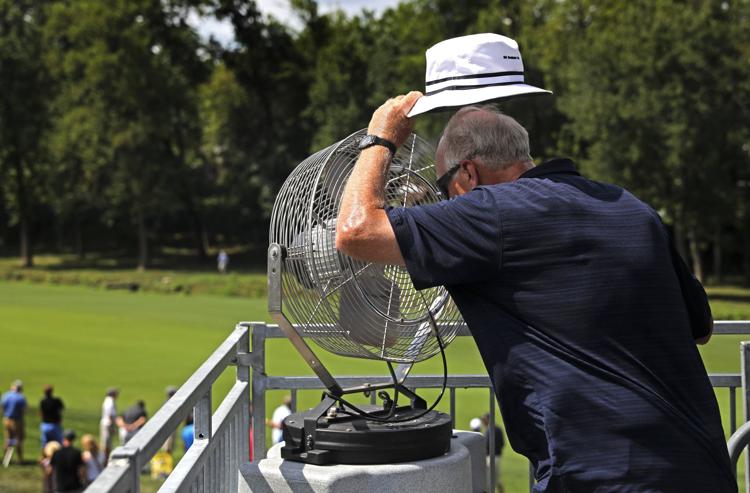 Fan favorite Rickie Fowler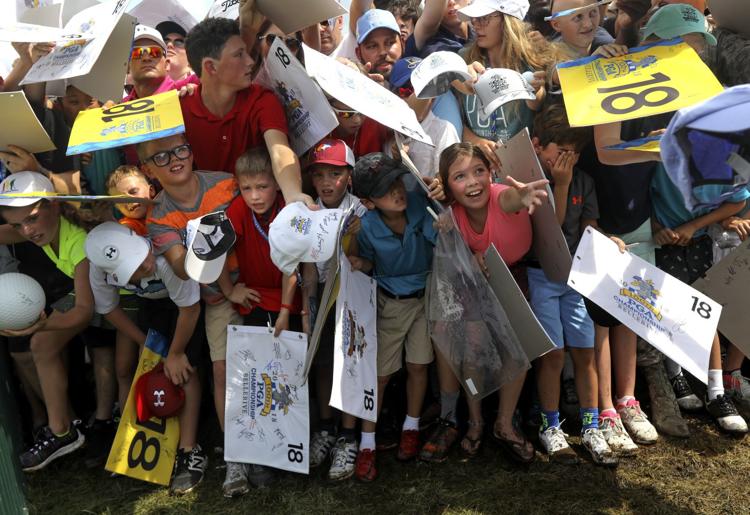 Fan favorite Rickie Fowler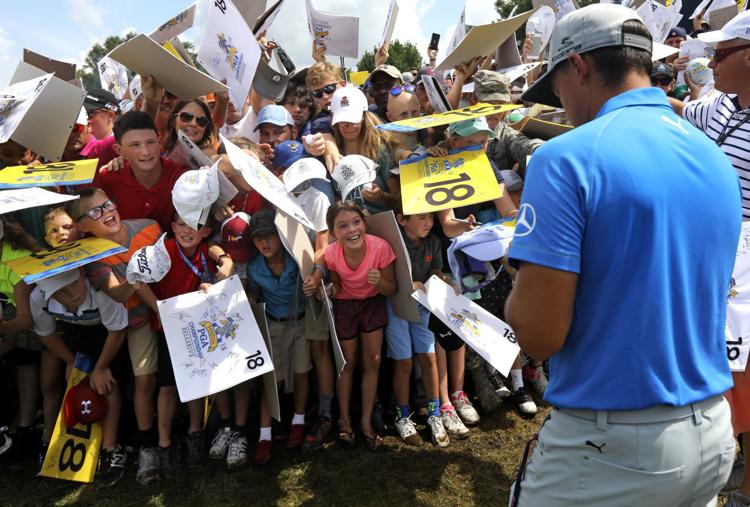 Fan favorite Rickie Fowler
Practice day for 100th PGA Championship at Bellerive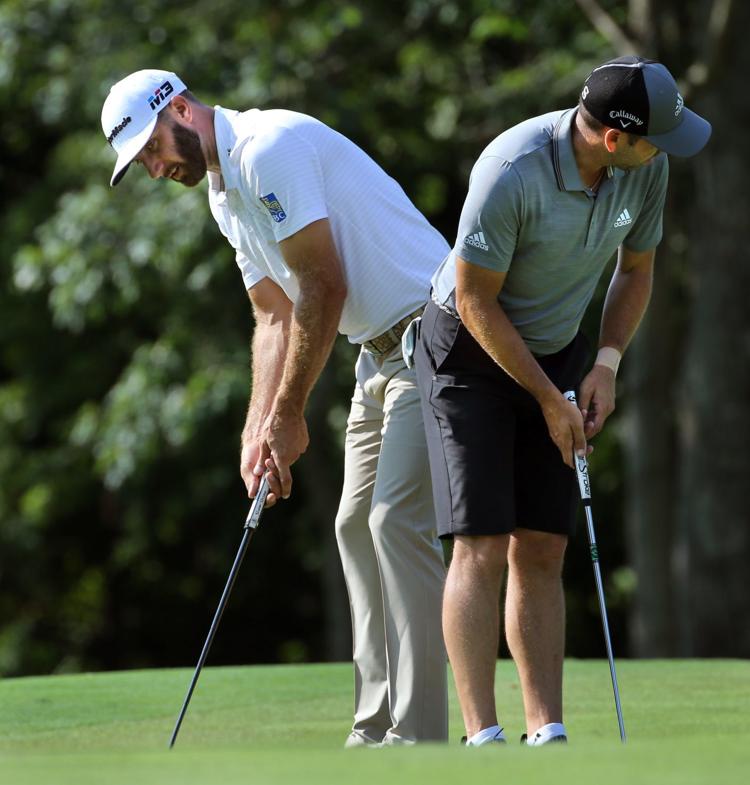 Practice day for 100th PGA Championship at Bellerive
Practice day for 100th PGA Championship at Bellerive
Practice day for 100th PGA Championship at Bellerive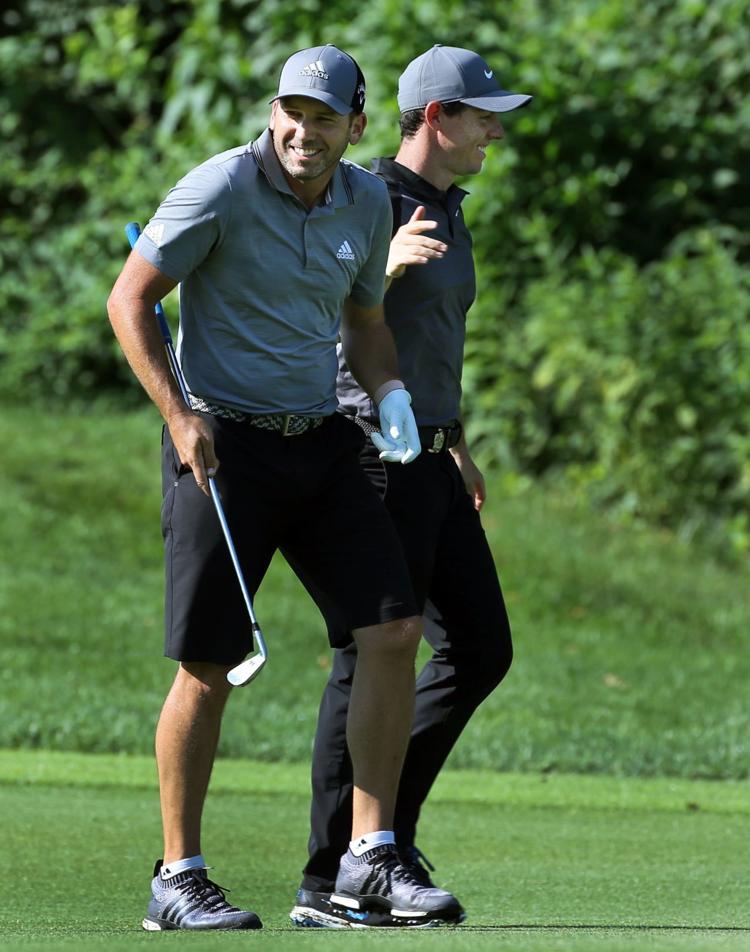 Practice day for 100th PGA Championship at Bellerive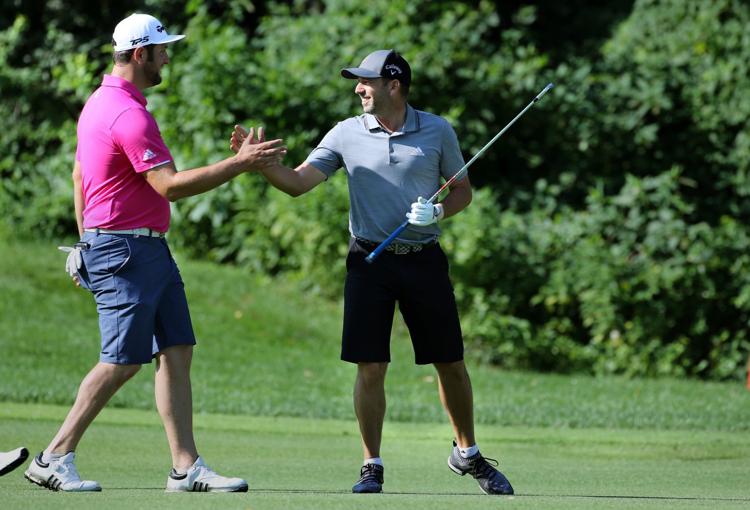 Practice day for 100th PGA Championship at Bellerive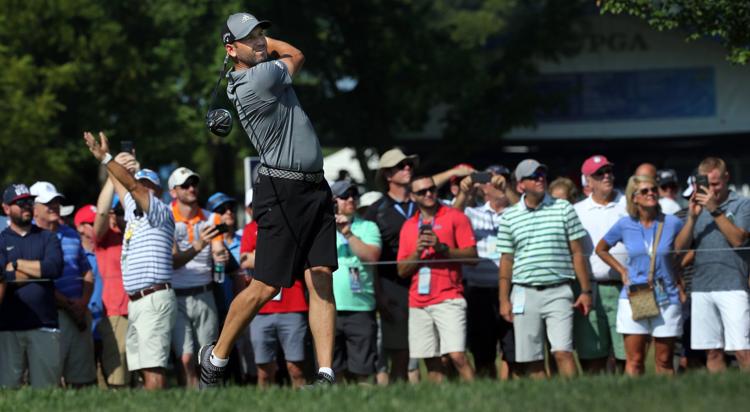 Practice day for 100th PGA Championship at Bellerive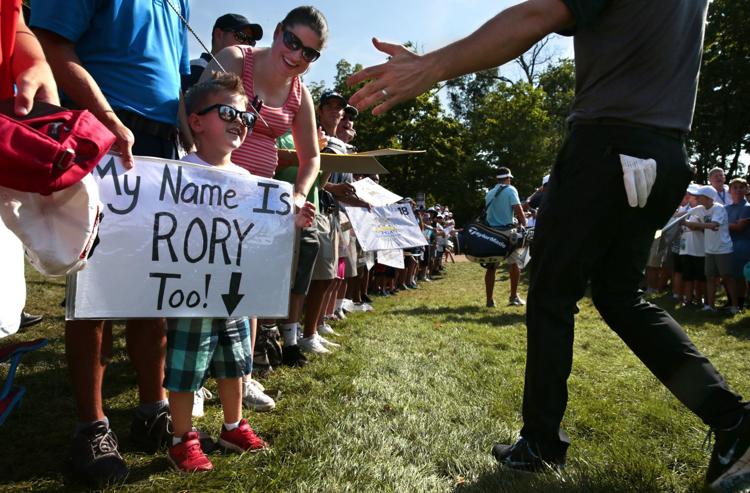 Practice day for 100th PGA Championship at Bellerive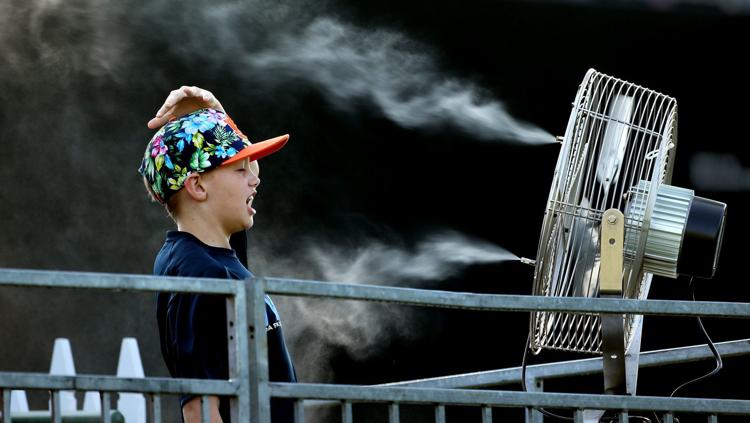 Practice day for 100th PGA Championship at Bellerive

Practice day for 100th PGA Championship at Bellerive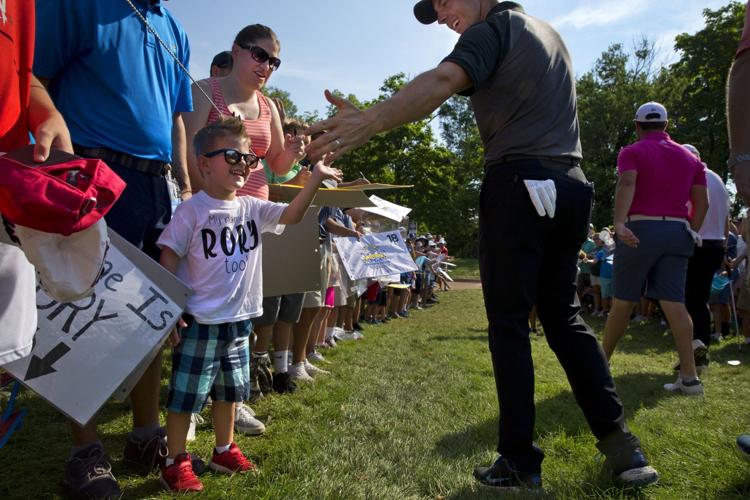 Practice day for 100th PGA Championship at Bellerive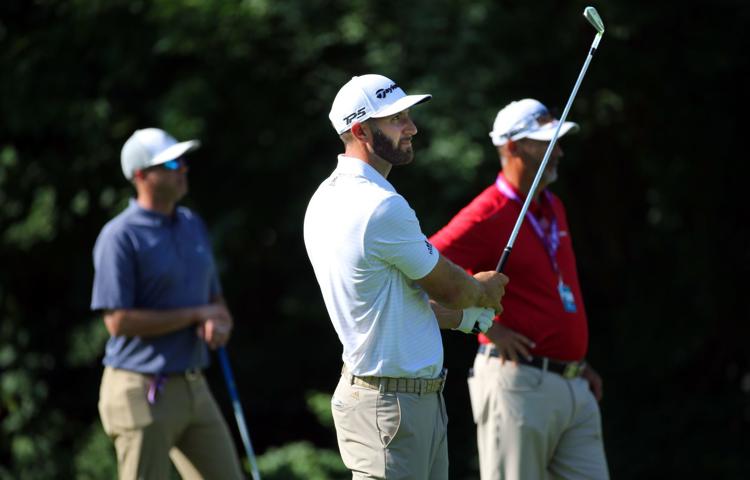 Practice day for 100th PGA Championship at Bellerive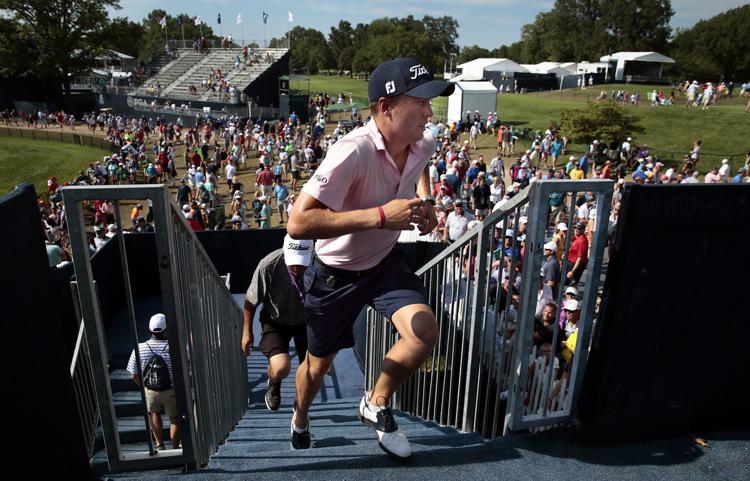 Practice day for 100th PGA Championship at Bellerive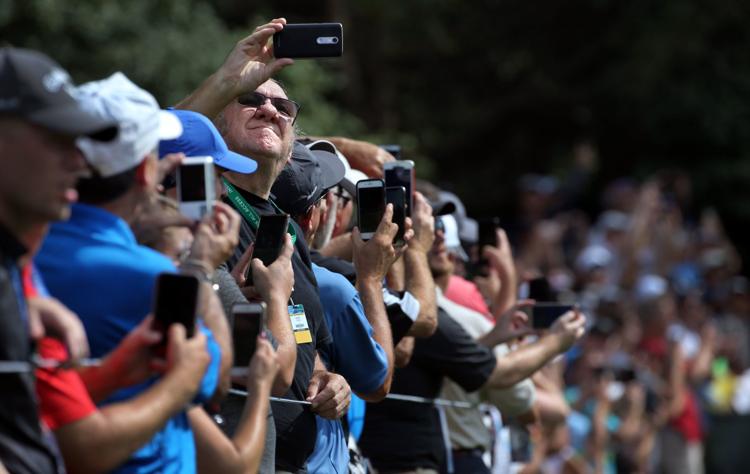 Practice day for 100th PGA Championship at Bellerive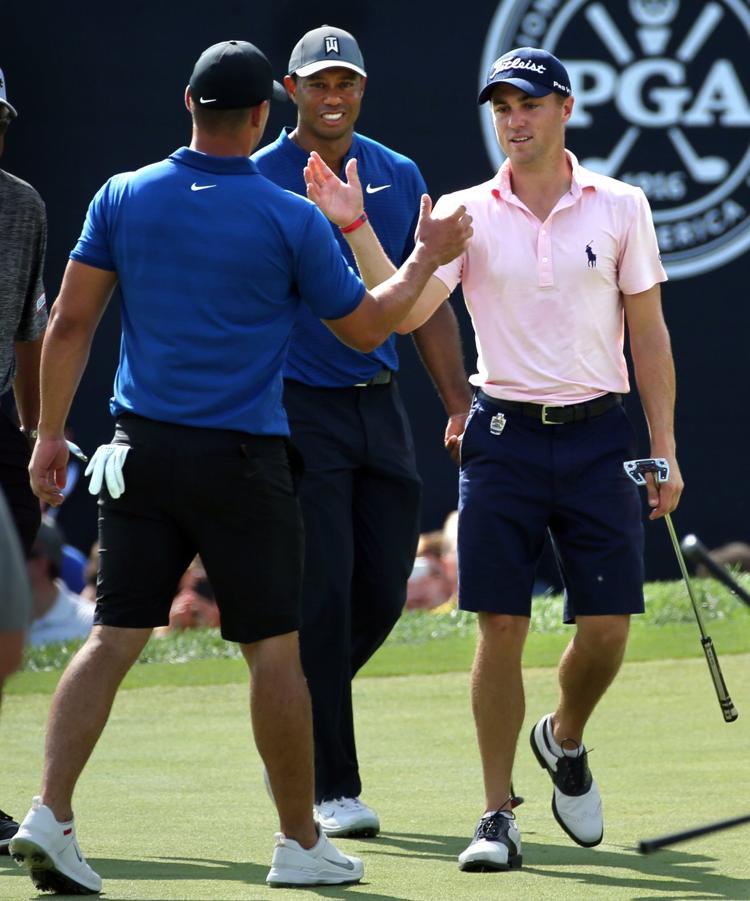 Practice day for 100th PGA Championship at Bellerive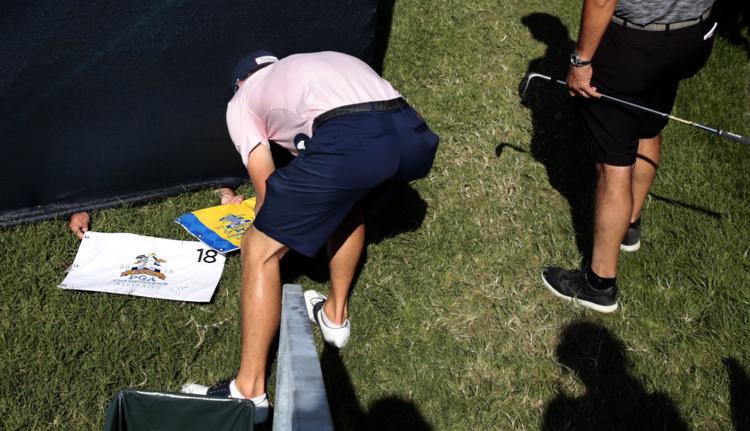 Practice day for 100th PGA Championship at Bellerive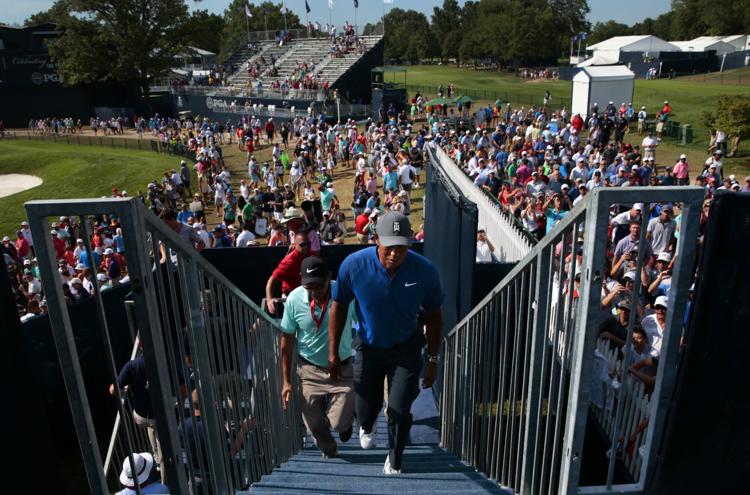 100th PGA Championship practice round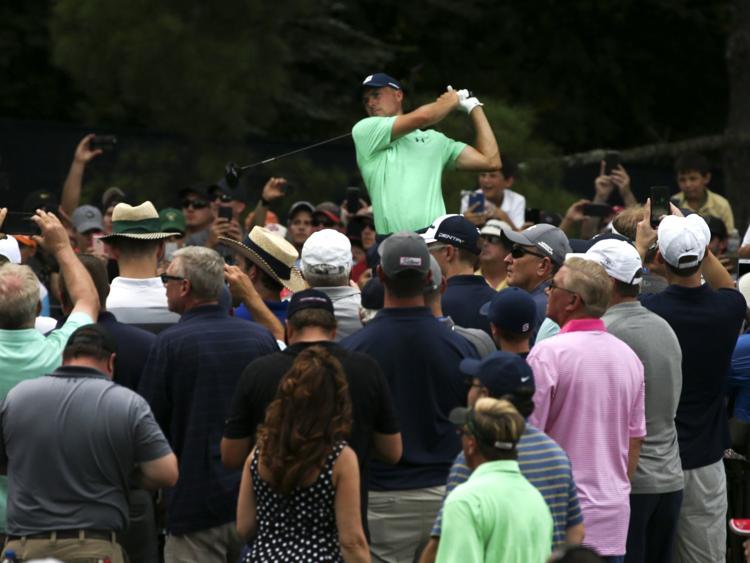 100th PGA Championship practice round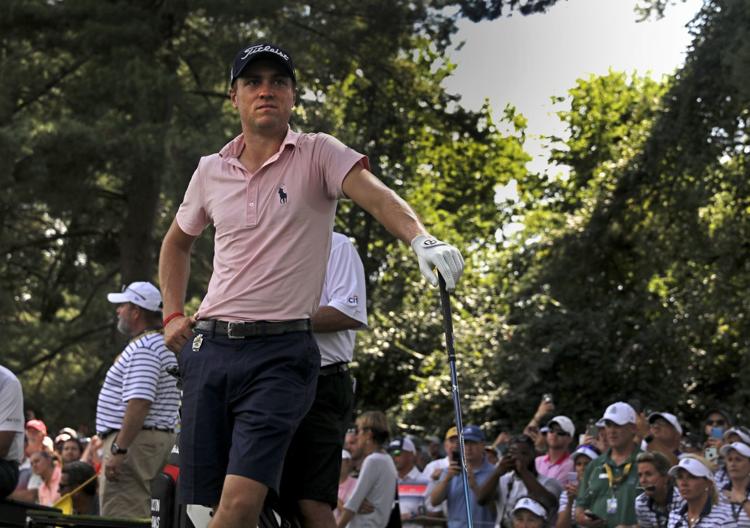 100th PGA Championship practice round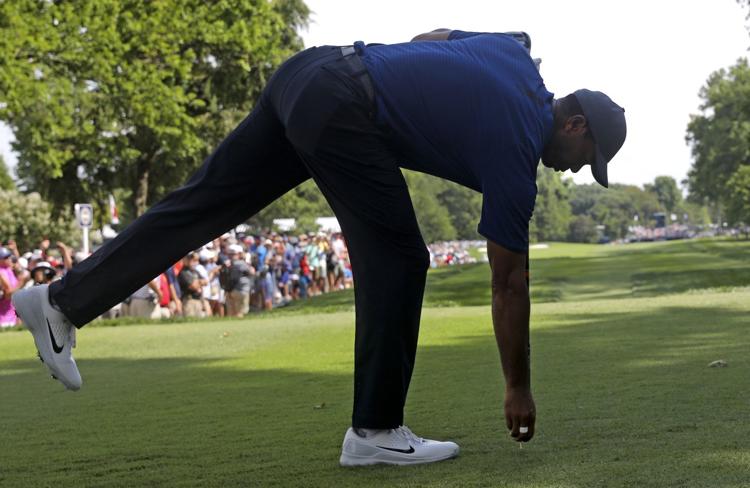 100th PGA Championship practice round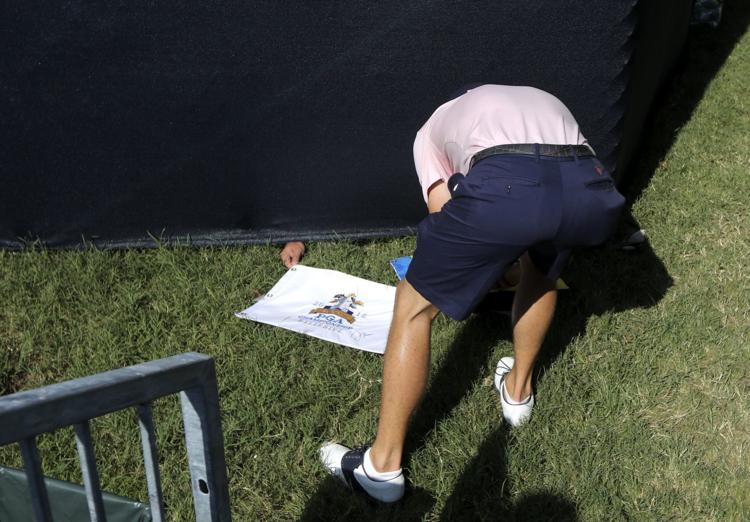 100th PGA Championship practice round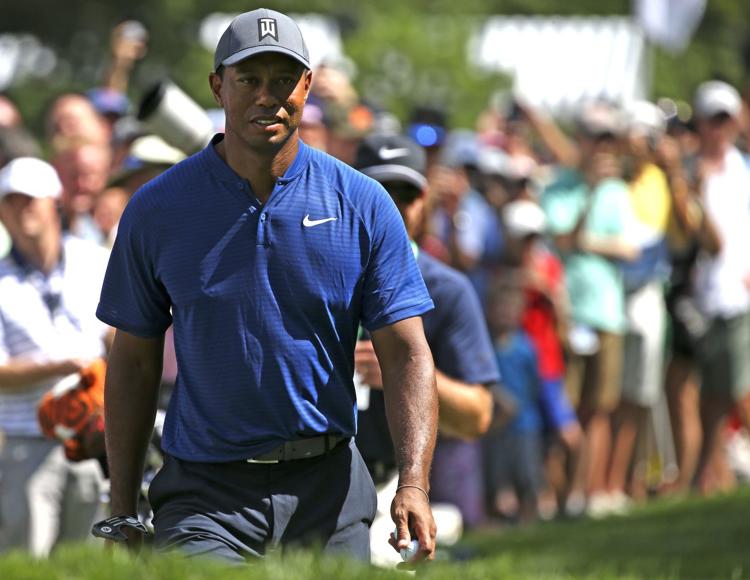 100th PGA Championship practice round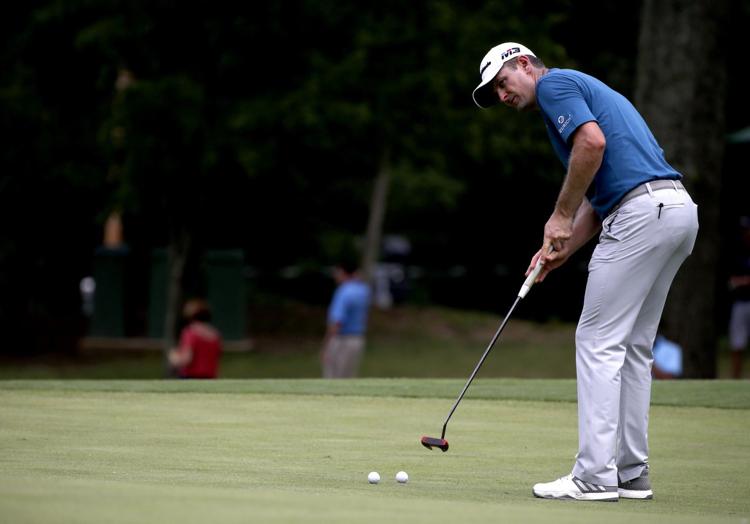 100th PGA Championship practice round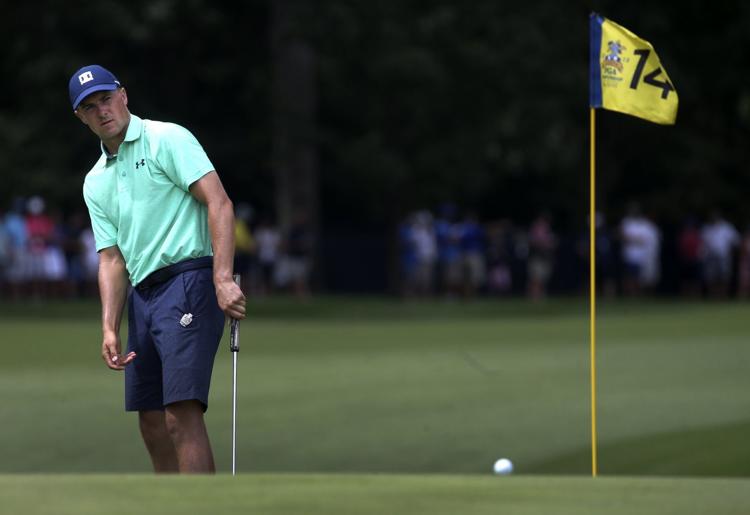 100th PGA Championship practice round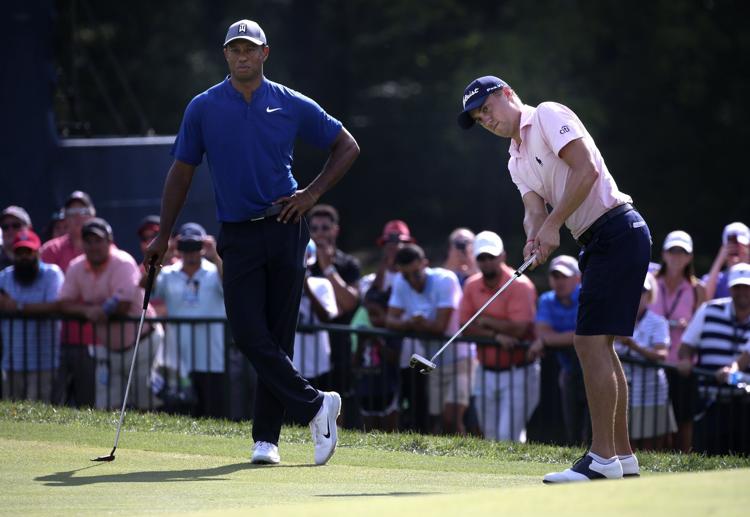 100th PGA Championship practice round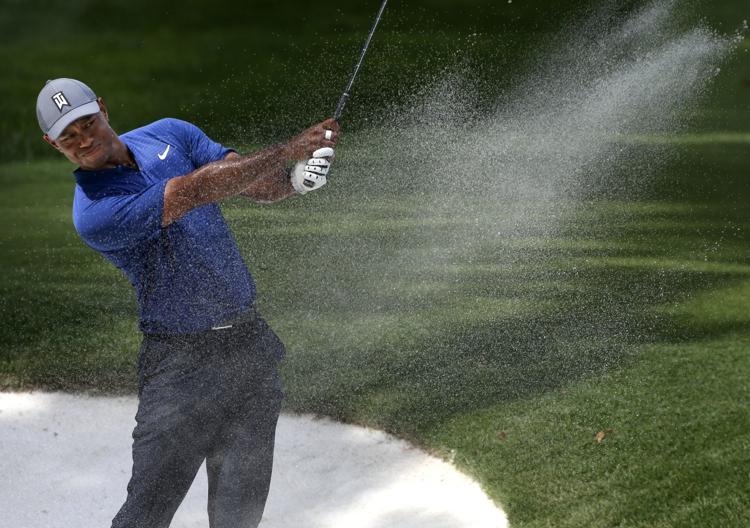 100th PGA Championship practice round