A two-shot swing on the ninth hole allowed Brooks Koepka to open a three-shot lead at the PGA Championship.
Koepka birdied the par-4 hole and Gary Woodland finished with a bogey. Koepka moved to 13-under for the tournament as he made the turn with a score of 30.
He had five birdies without a bogey on the front nine. Woodland was at even par for the day, matching his two birdies with a pair of bogeys.
Woodland is tied for second with Rickie Fowler. Adam Scott and Kevin Kisner are four shots off the pace. Tiger Woods remains one of five players at minus-8.
UPDATE: After a triple-bogey by Woodland on No. 10, Koepka leads by four shots over Fowler, Scott and Kisner.
Matt Wallace picked up the PGA Tournament's first hole-in-one when he aced the 237-yard par-3 16th hole with a 5-iron. After enjoying the moment, he kissed the ball and threw it into the crowd.
The PGA Championship did not start well for Jordan Spieth, who is seeking to complete the career Grand Slam at Bellerive Country Club.
He double-bogeyed his first hole and went on to an opening round 71. Things got much better on Friday when he shot 4-under 66 but still had some harsh words for the greens.
But he put together three consecutive birdies on the front nine in the third round Saturday and moved to 7-under for the tournament, four behind leader Brooks Koepka, who had three birdies in the first five holes.
"If I were to get myself into contention this week or next year or whatever, I don't think that plays any part in forcing anything," Spieth said earlier in the week. "I think I'll approach it as in this is a golf tournament that I have a chance to win, go about how you go about any other Saturday and Sunday trying to win."
UPDATE: Spieth ran into trouble on No. 12, hitting his ball into a tree, among other things. He finished with a triple bogey and fell nine shots off the lead.
The leaderboard is packed with 14 players at 7-under or better, including Tiger Woods, who birdied holes six through eight to sit at 8-under and within striking distance.
Tiger Woods birdied four of the first seven holes in the third round to move to 7-under par in the PGA Championship, leaving him just three shots out of the lead and tied for sixth.
Brooks Koepka moved past Gary Woodland at the top of the leaderboard by starting with two birdies to move to 10-under. Woodland bogeyed his second hole to lose the top spot.
On the par-4 first hole, Woods made a 16-foot putt for a birdie. He then hit his second shot on No. 2 within 4½ feet of the hole, took a moment to ask for a towel to wipe the sweat from his head and face and calmly sank the putt.
On the fourth hole, Woods nearly chipped in for a birdie from 42 yards, leaving his shot seven inches short. He bogeyed No. 5 but responded with two more birdies.
Earlier in the day, Woods finished his rain-delayed second round with a 4-under 66.
In pursuit of consecutive PGA Championship victories, Justin Thomas finished the second round at 5-under Saturday morning to move him within four shots of leader Gary Woodland.
He had four birdies on the back nine, including three of the last five holes to push closer to contention. When he finished at 10 a.m., he said he was in need of some rest for his third round later in the day.
"The main thing in this heat is keeping your energy level high," he said. "I'll probably go home and shower and change. I feel like I just played 27 holes and I just played 11. Anything I can do to feel it's a fresh start to the day."
Despite tying Gary Player's record of 10 birdies in a round at the PGA Championship, Tony Finau barely made the cut, finishing his first two rounds even.
Finau started the second round with five consecutive birdies but then had a triple bogey on No. 6. His round continued in roller coaster fashion. He had three bogeys and four pars to finish at 66. That left him in a group of 18 who were even through two.
As the PGA Championship resumed this morning, the focus turned to the cut line, which is at even par with dozens of players still on the course finishing the second round. As of 9 a.m. there were 81 players even or better.
Among those who will not make the cut are Patrick Reed (plus-3), Phil Mickelson (plus-4 through 16), John Daly (plus-3), Henrik Stenson (plus-4), Bubba Watson (plus-8) and Paul Casey (plus-8). Matt Kuchar and Sergio Garcia (plus-1) also appear to be out of the mix.
Rickie Fowler has made a run to pull into a tie for third with Brooks Koepka at minus-8, two strokes behind Gary Woodland. Tiger Woods is 3-under through 15 and appears to be safely on his way to playing in the third round.
100th PGA Championship at Bellerive Country Club, rain-delayed finish of round two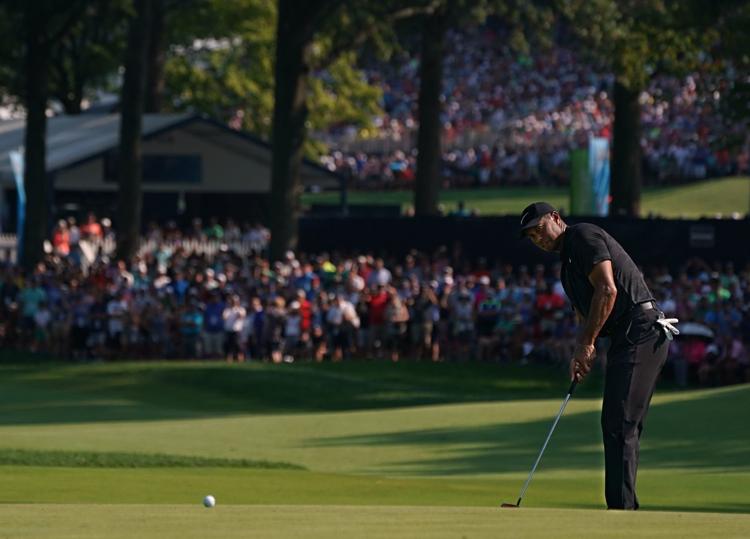 100th PGA Championship at Bellerive Country Club, rain-delayed finish of round two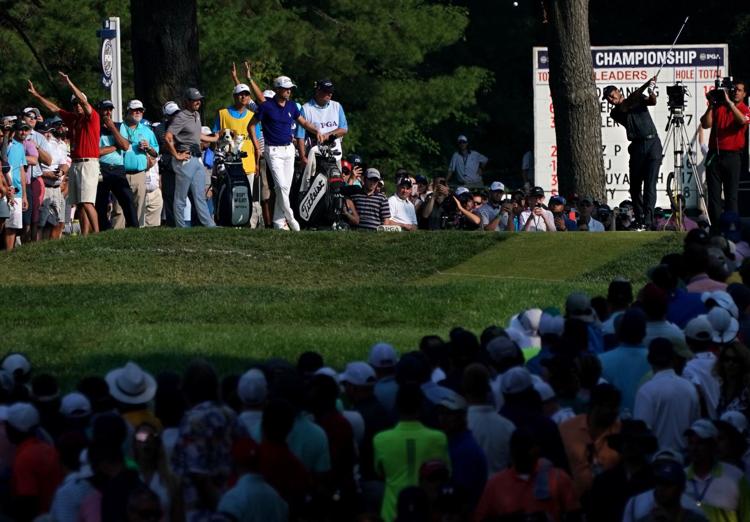 100th PGA Championship at Bellerive Country Club, rain-delayed finish of round two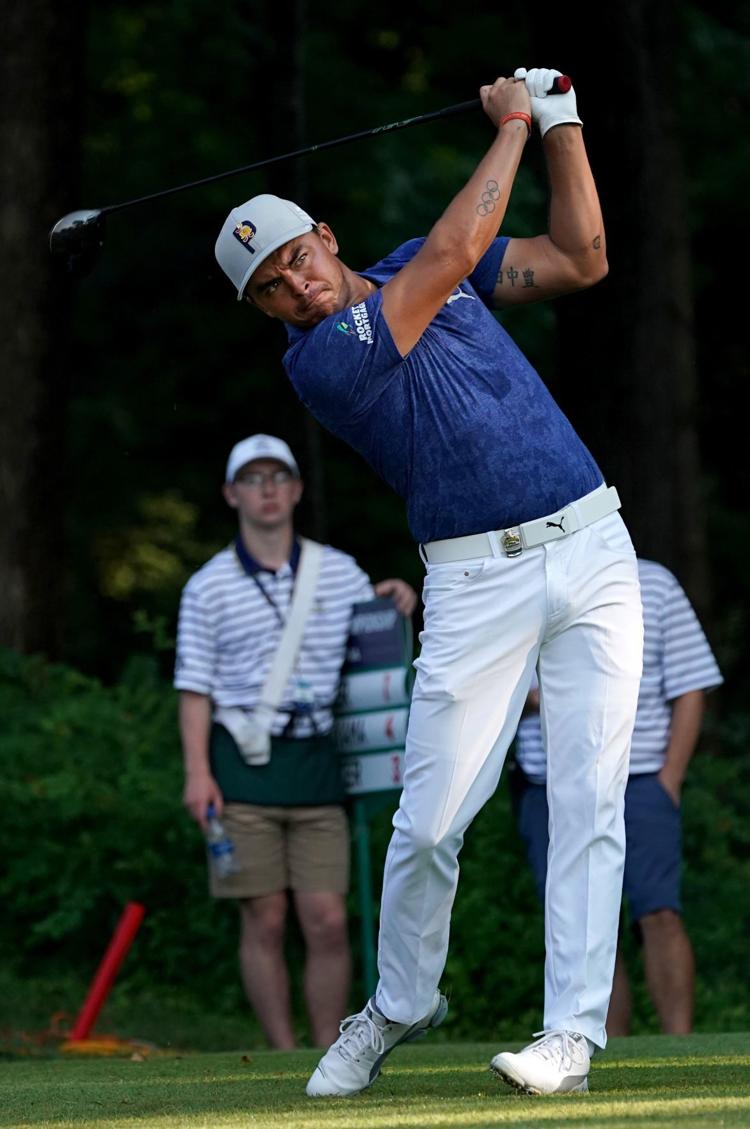 100th PGA Championship at Bellerive Country Club, rain-delayed finish of round two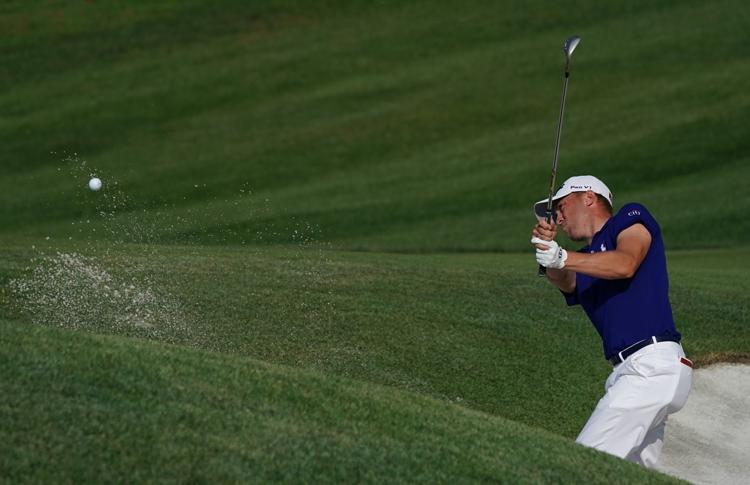 100th PGA Championship at Bellerive Country Club, rain-delayed finish of round two
100th PGA Championship at Bellerive Country Club, rain-delayed finish of round two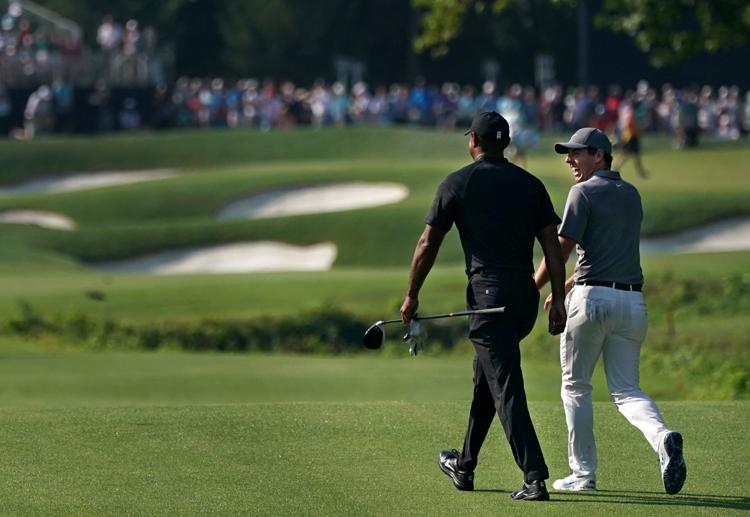 100th PGA Championship at Bellerive Country Club, rain-delayed finish of round two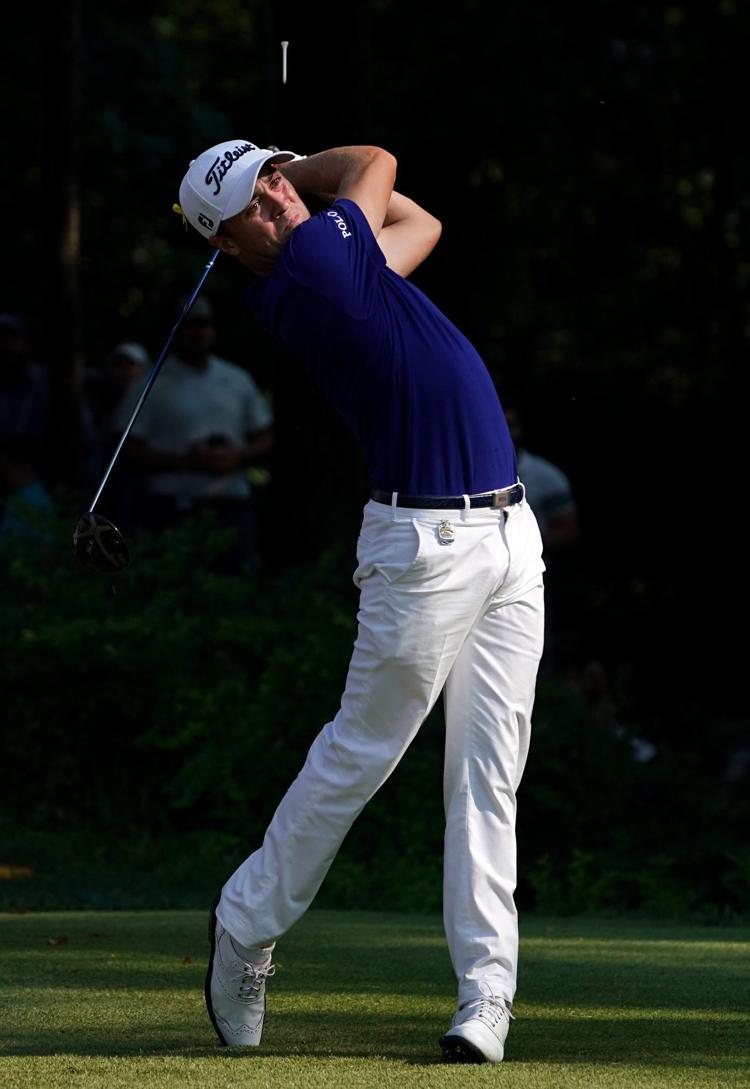 100th PGA Championship at Bellerive Country Club, rain-delayed finish of round two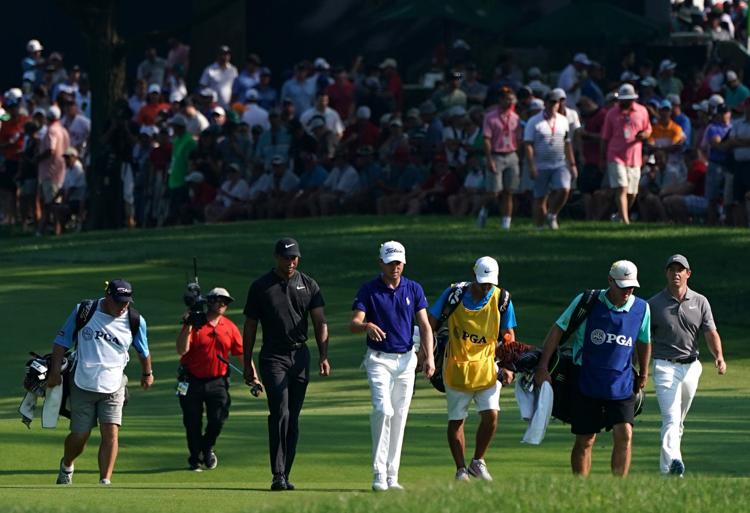 100th PGA Championship at Bellerive Country Club, rain-delayed finish of round two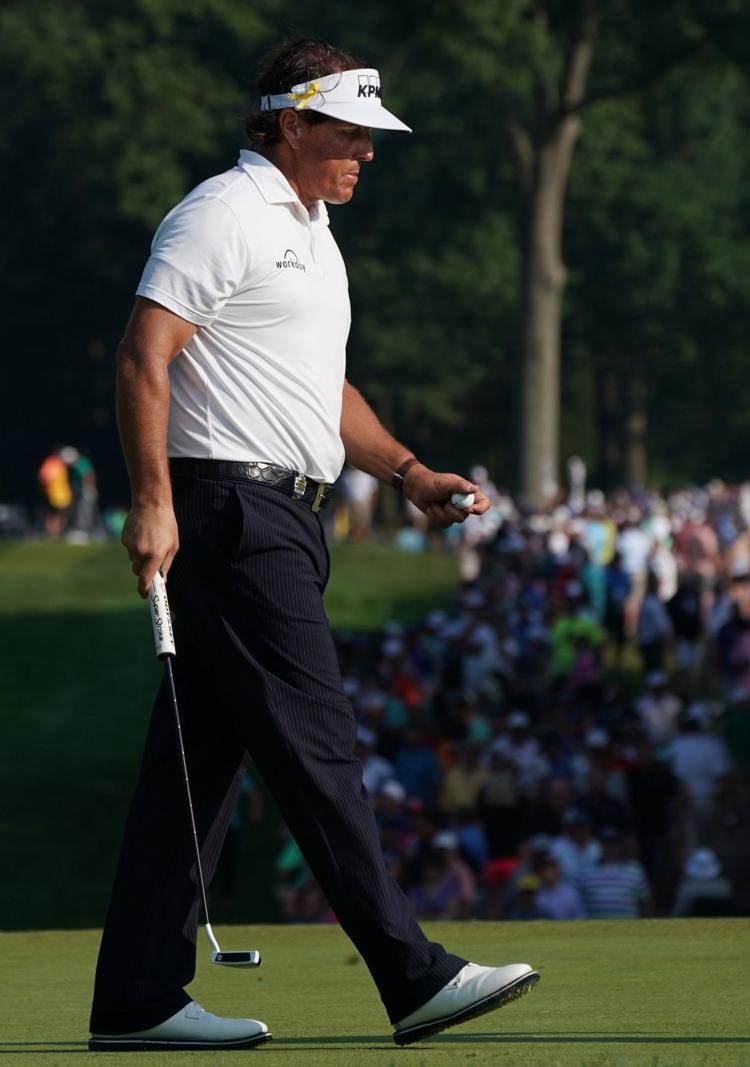 100th PGA Championship at Bellerive Country Club, rain-delayed finish of round two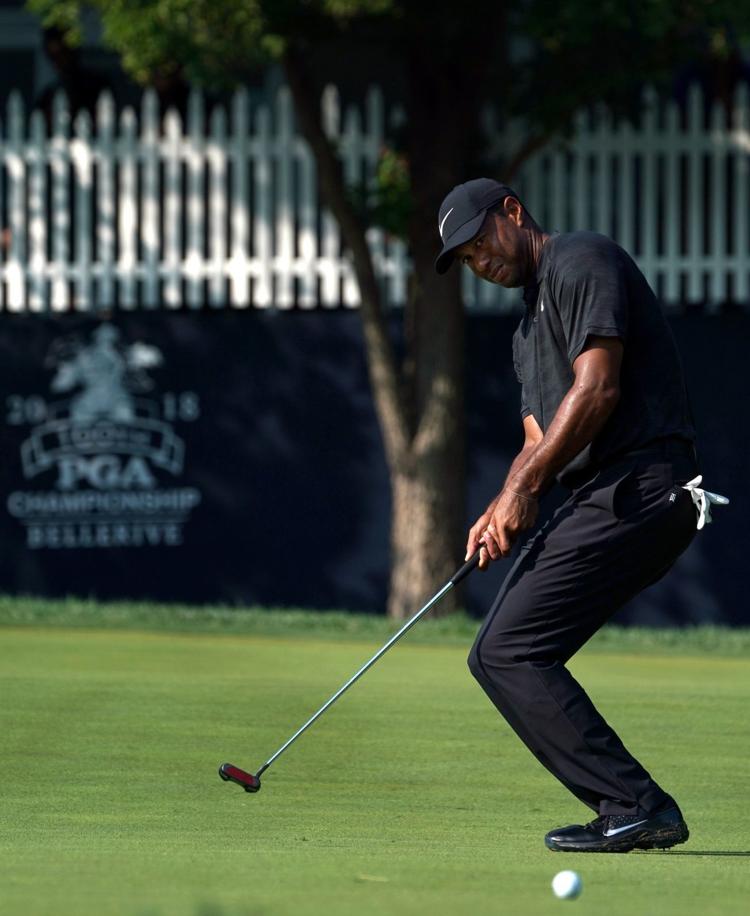 Second round finishes at 100th PGA Championship at Bellerive

Second round finishes at 100th PGA Championship at Bellerive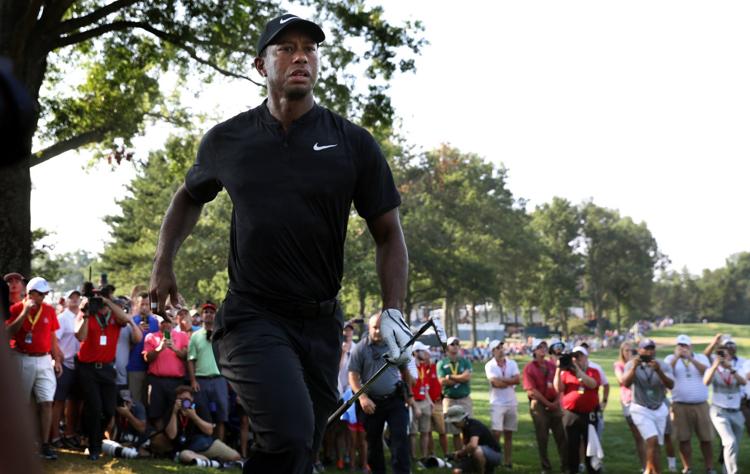 Second round finishes at 100th PGA Championship at Bellerive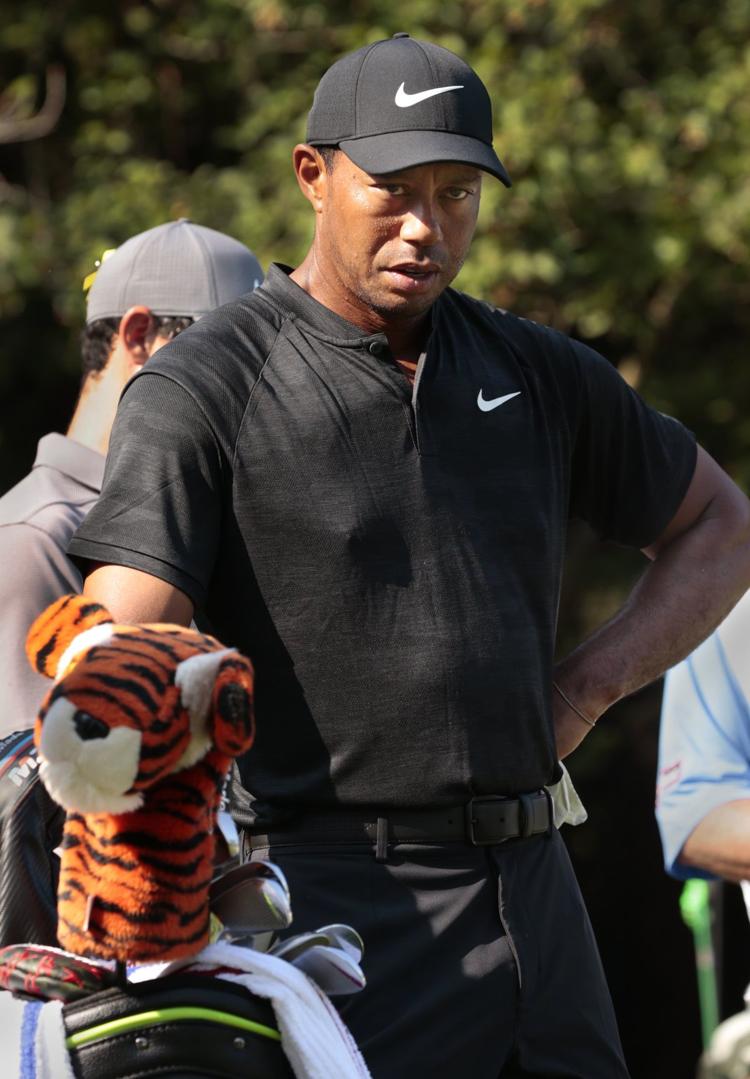 Second round finishes at 100th PGA Championship at Bellerive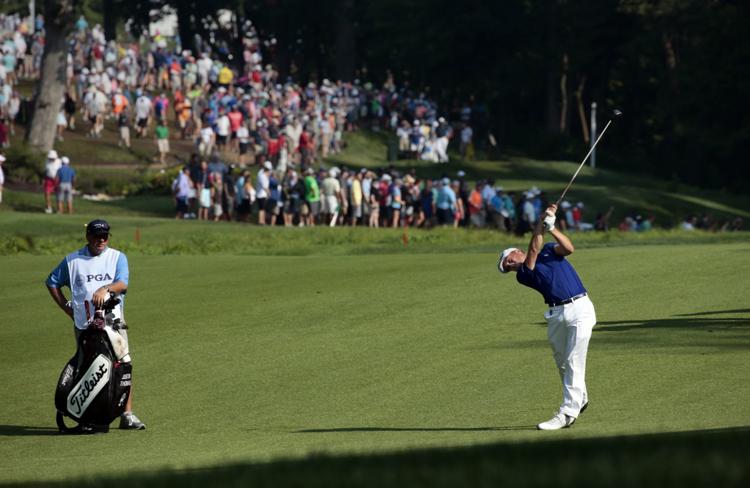 Second round finishes at 100th PGA Championship at Bellerive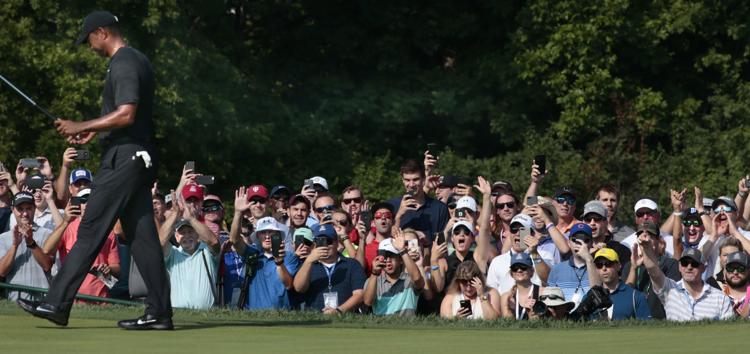 Second round finishes at 100th PGA Championship at Bellerive
Second round finishes at 100th PGA Championship at Bellerive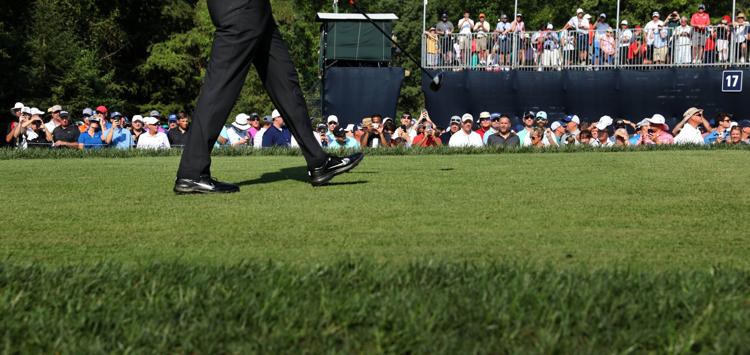 Second round finishes at 100th PGA Championship at Bellerive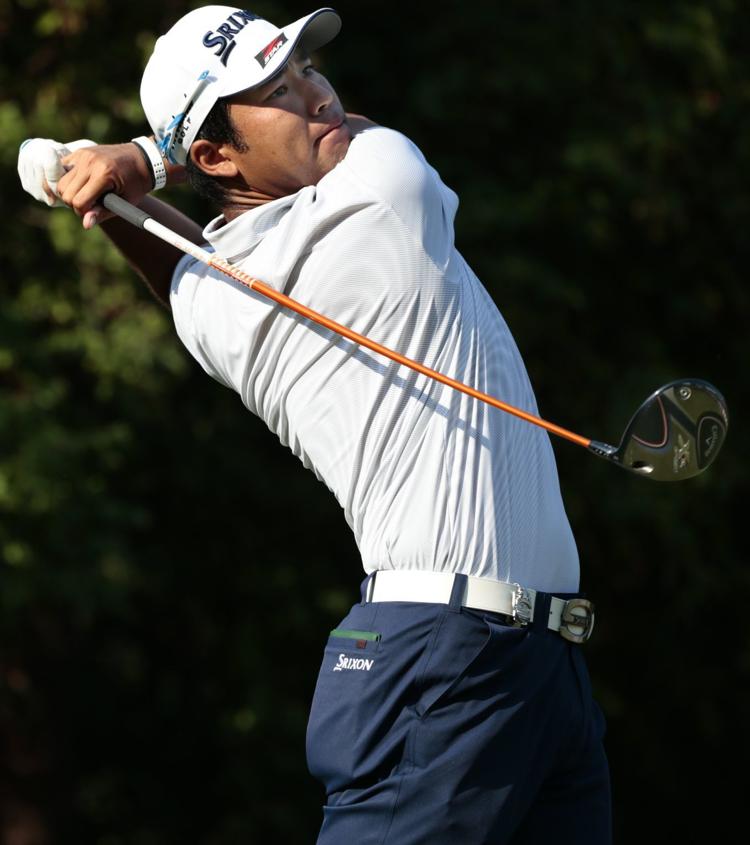 Second round finishes at 100th PGA Championship at Bellerive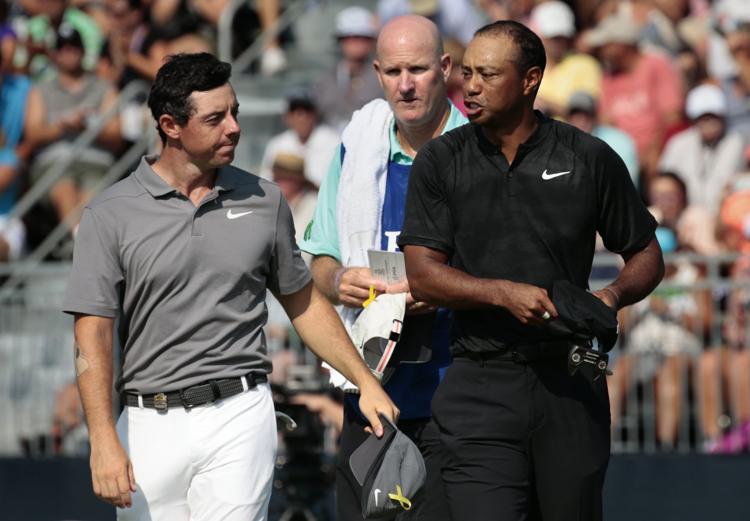 Second round finishes at 100th PGA Championship at Bellerive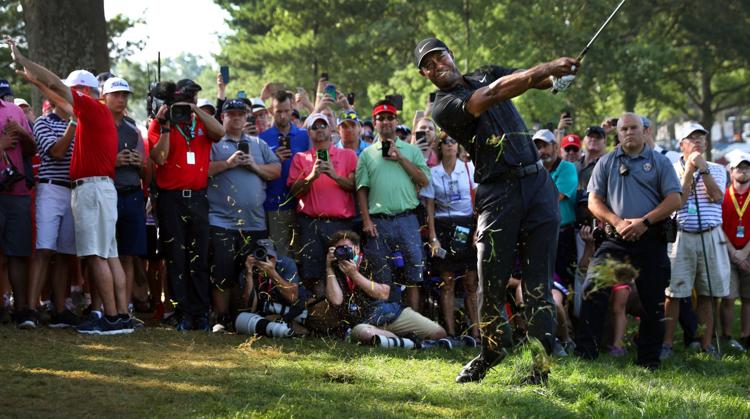 Second round finishes at 100th PGA Championship at Bellerive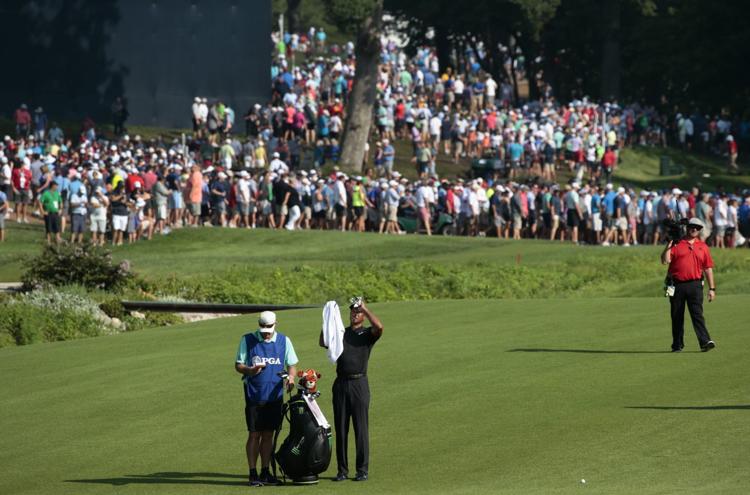 Second round finishes at 100th PGA Championship at Bellerive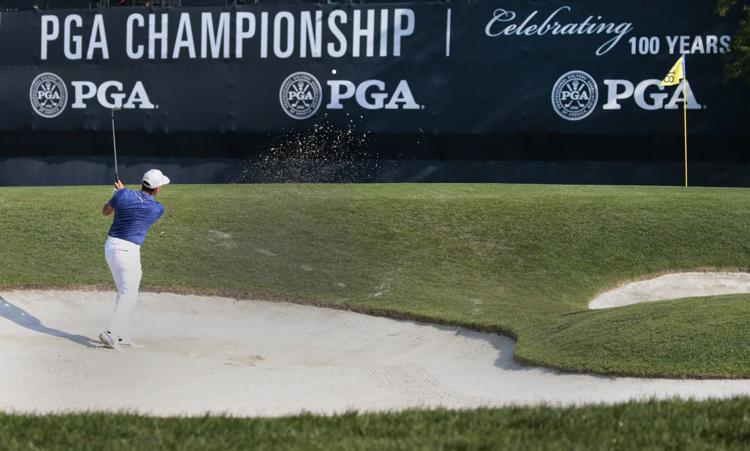 Second round finishes at 100th PGA Championship at Bellerive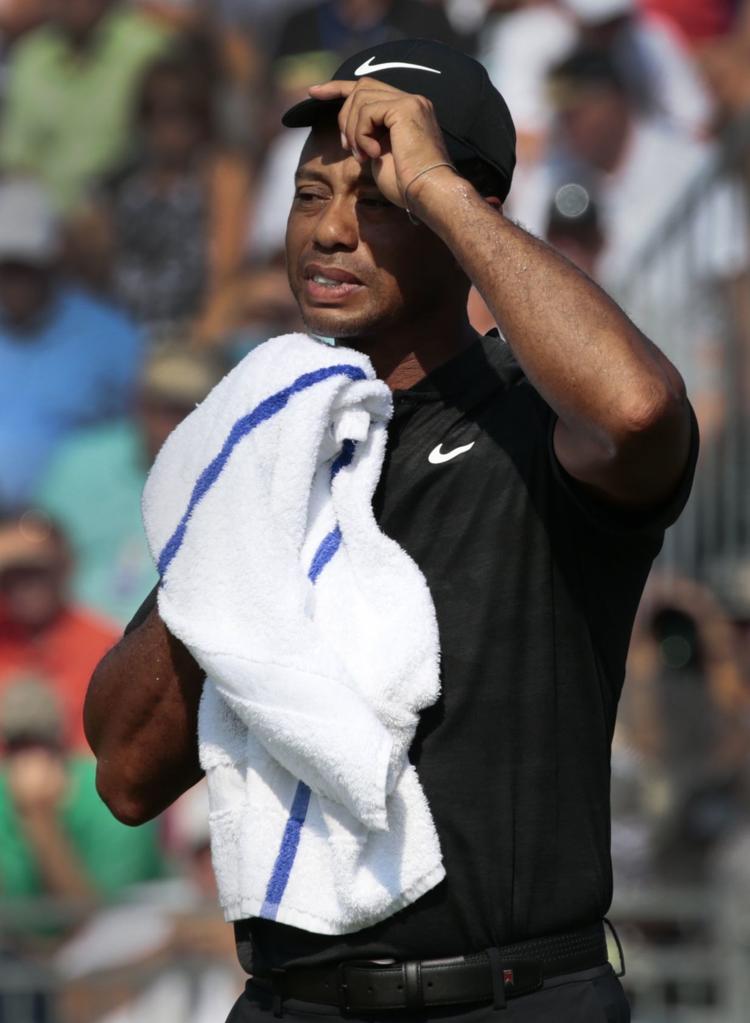 Second round finishes at 100th PGA Championship at Bellerive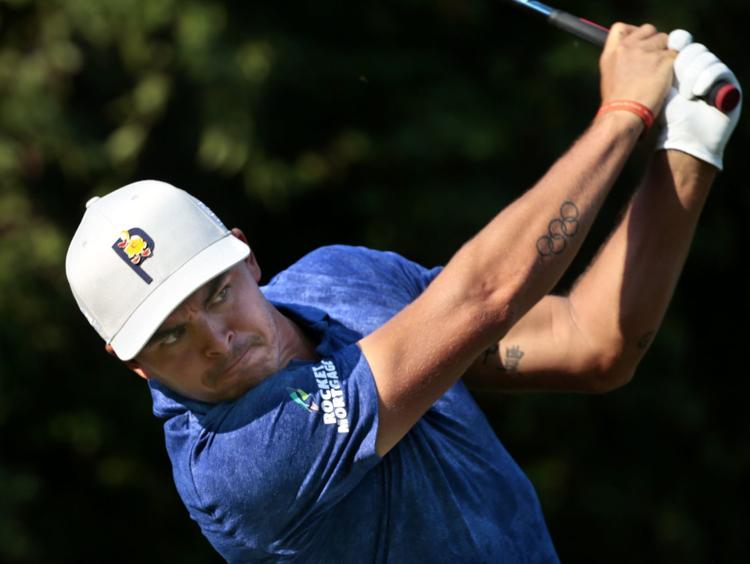 Rain-delayed second round continues of the 100th PGA Championship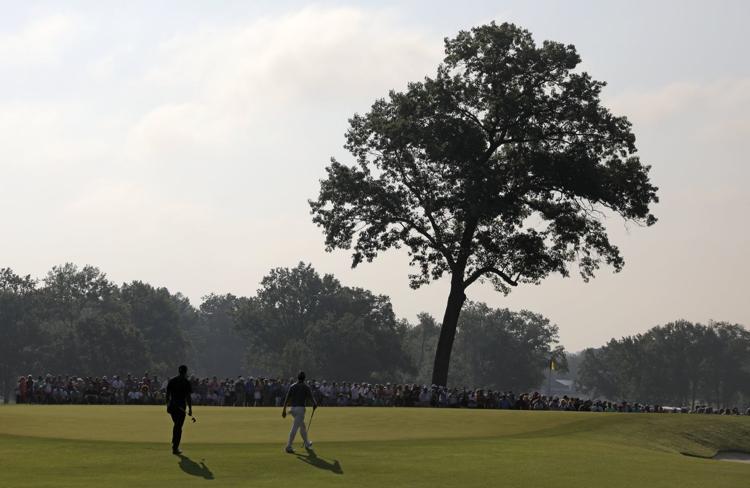 Rain-delayed second round continues of the 100th PGA Championship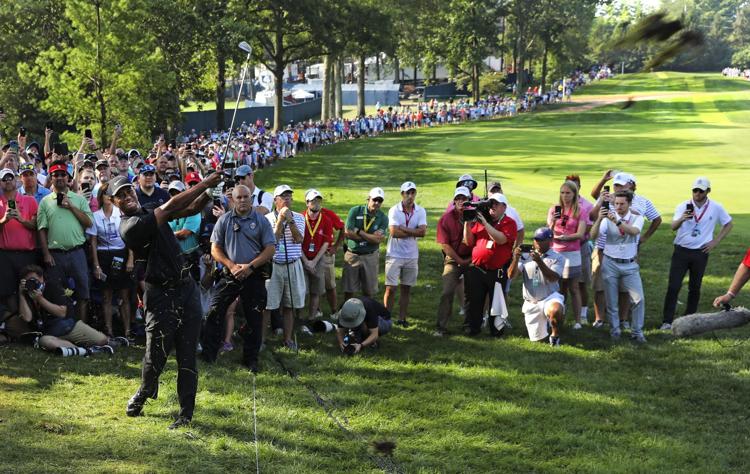 Rain-delayed second round continues of the 100th PGA Championship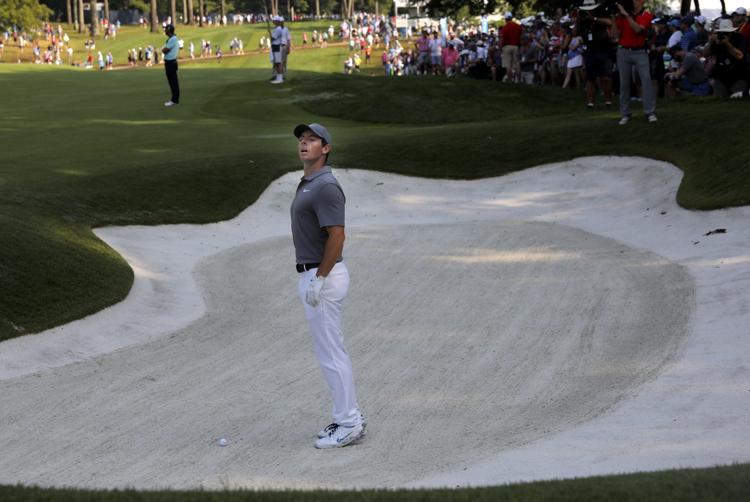 Rain-delayed second round continues of the 100th PGA Championship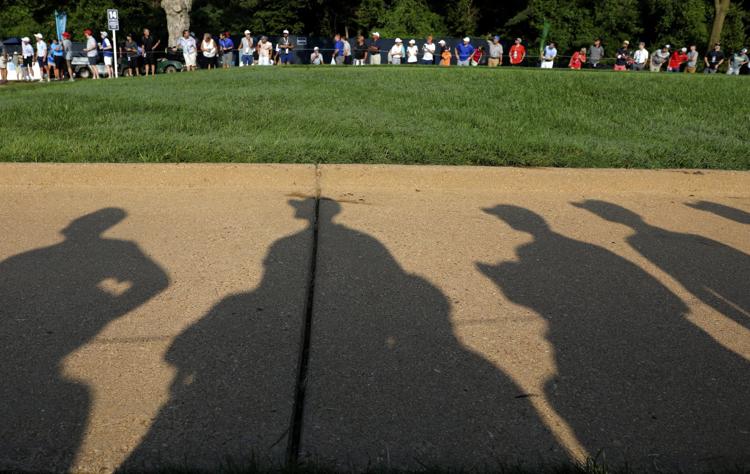 Rain-delayed second round continues of the 100th PGA Championship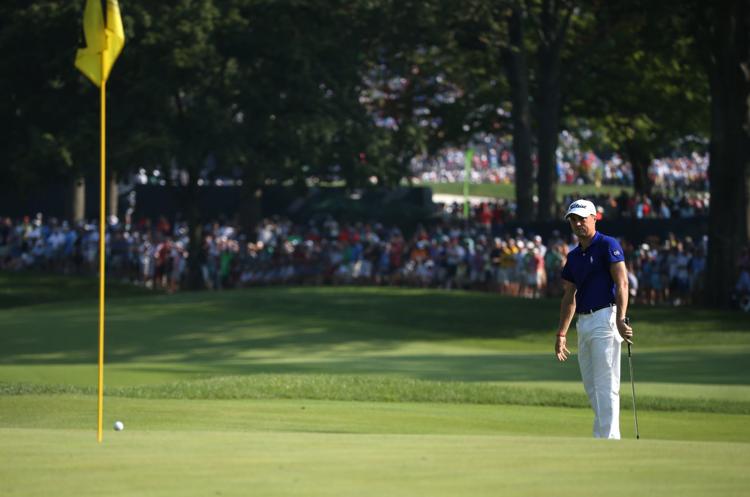 Rain-delayed second round continues of the 100th PGA Championship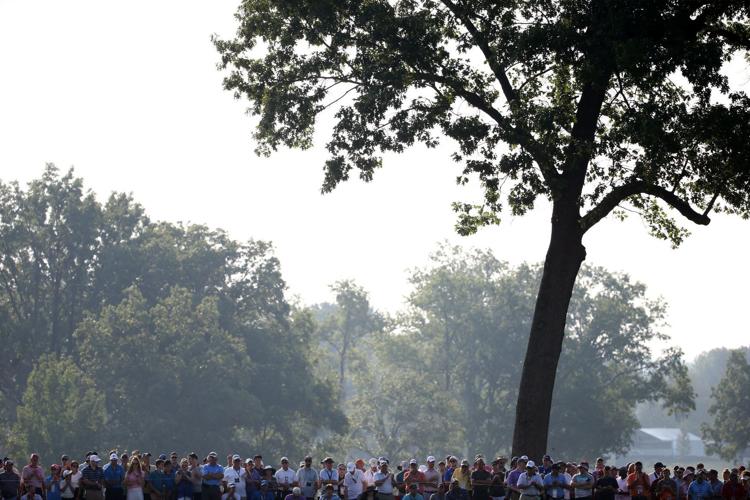 Rain-delayed second round continues of the 100th PGA Championship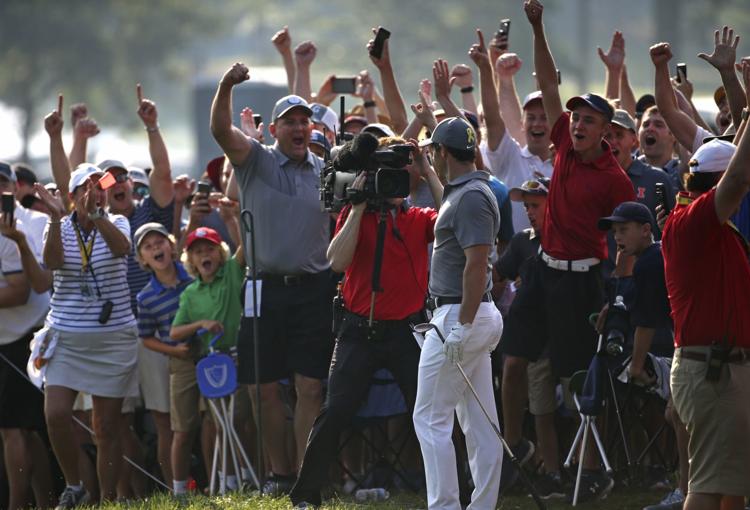 Rain-delayed second round continues of the 100th PGA Championship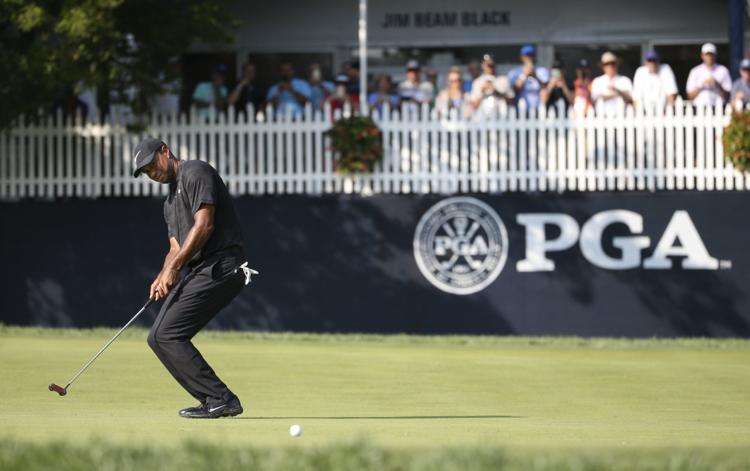 Rain-delayed second round continues of the 100th PGA Championship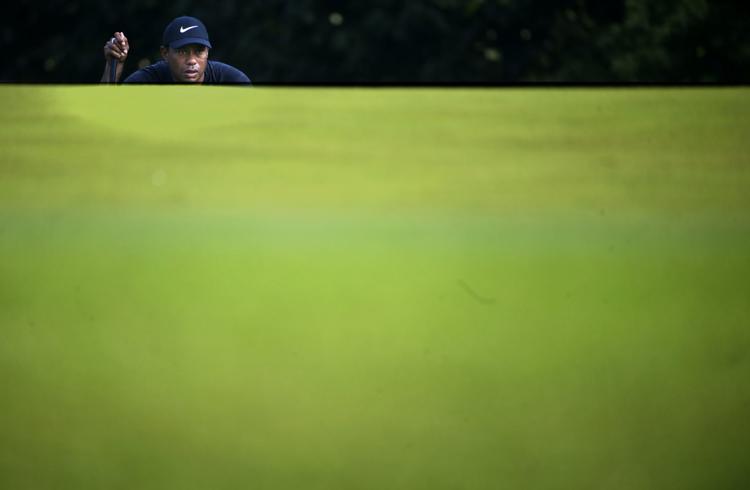 Rain-delayed second round continues of the 100th PGA Championship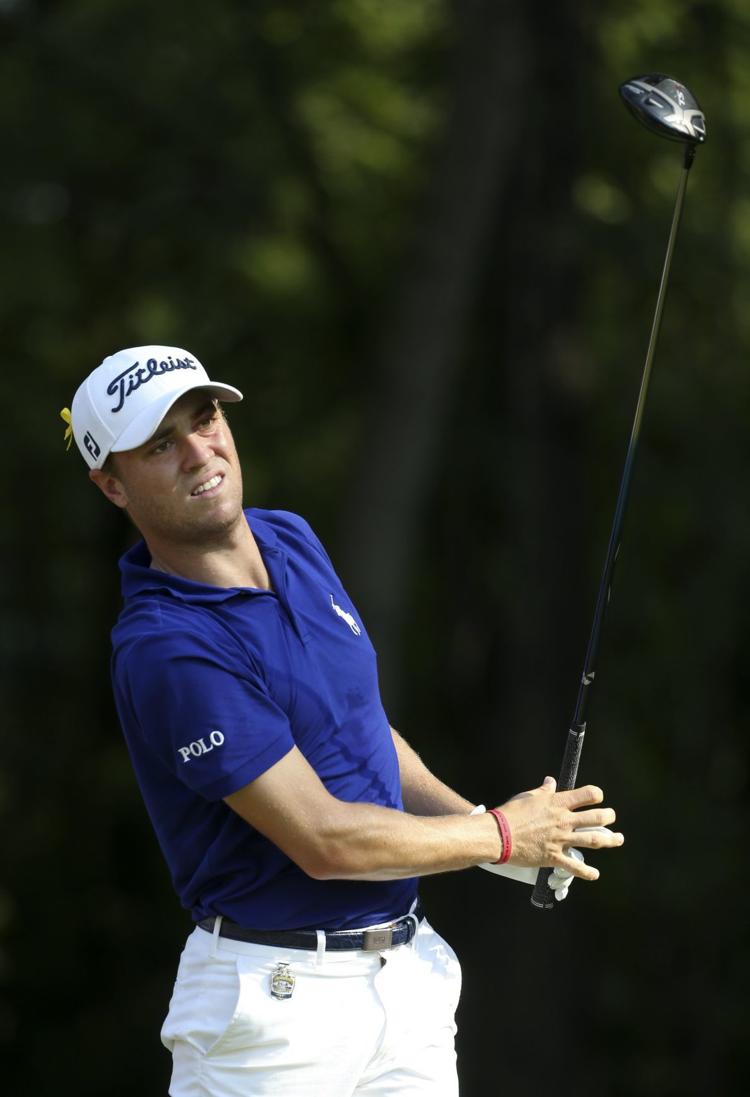 Rain-delayed second round continues of the 100th PGA Championship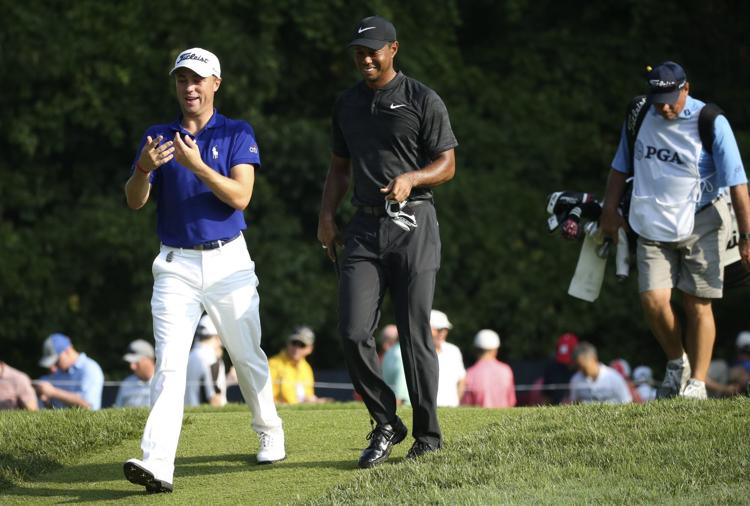 Rain-delayed second round continues of the 100th PGA Championship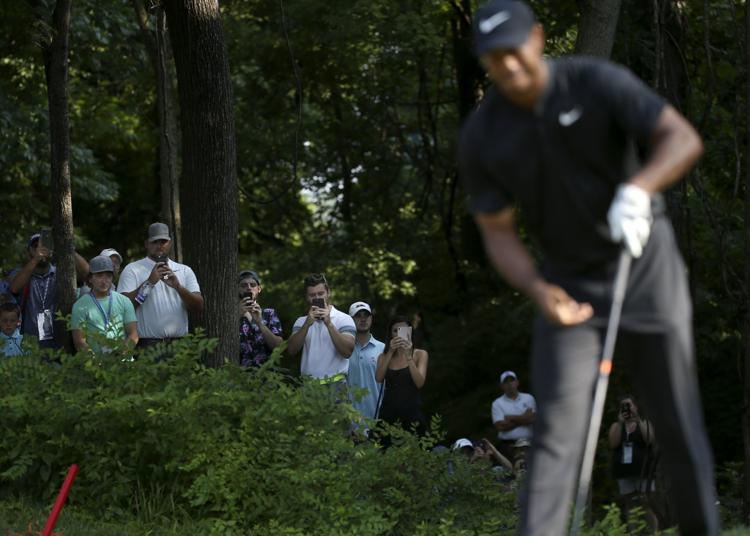 Rain-delayed second round continues of the 100th PGA Championship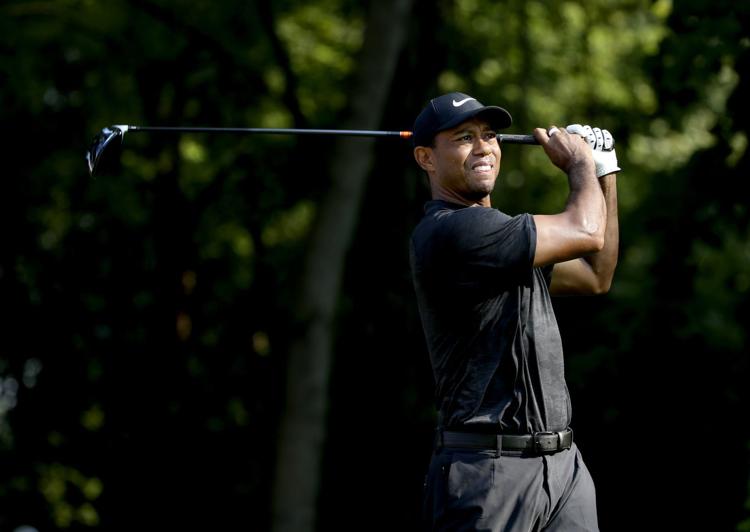 Rain-delayed second round continues of the 100th PGA Championship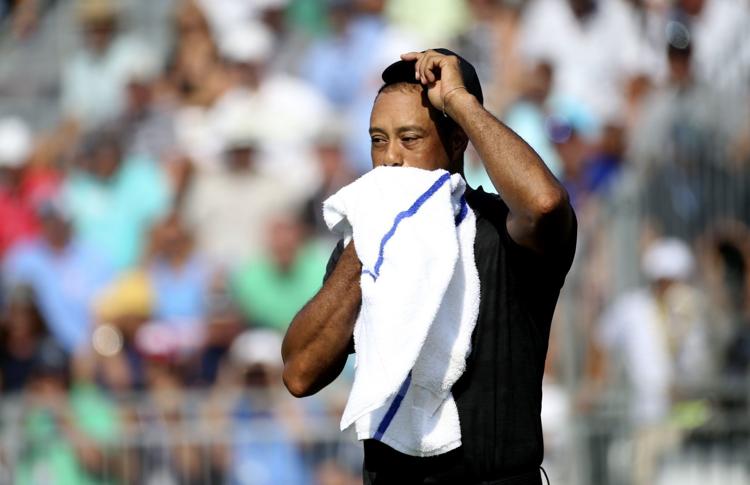 Rain-delayed second round continues of the 100th PGA Championship
Rain-delayed second round continues of the 100th PGA Championship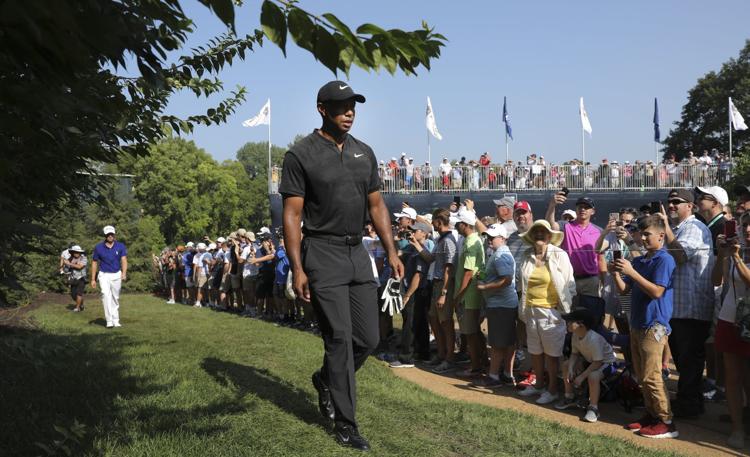 Rain-delayed second round continues of the 100th PGA Championship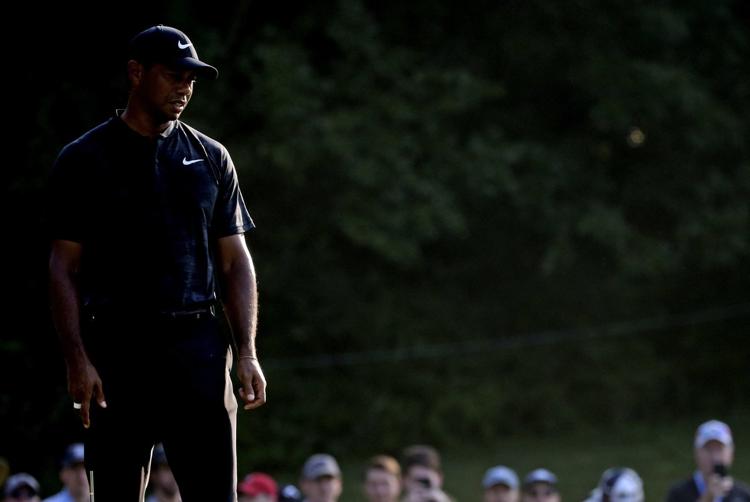 Rain-delayed second round continues of the 100th PGA Championship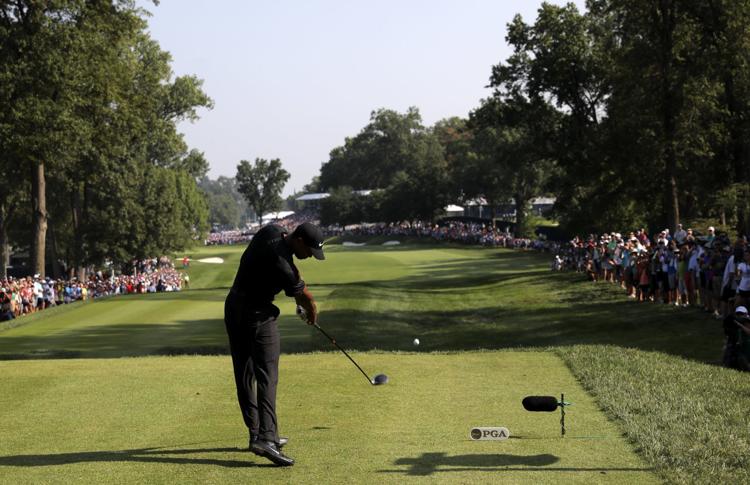 100th PGA Championship at Bellerive Country Club, rain delayed finish of round two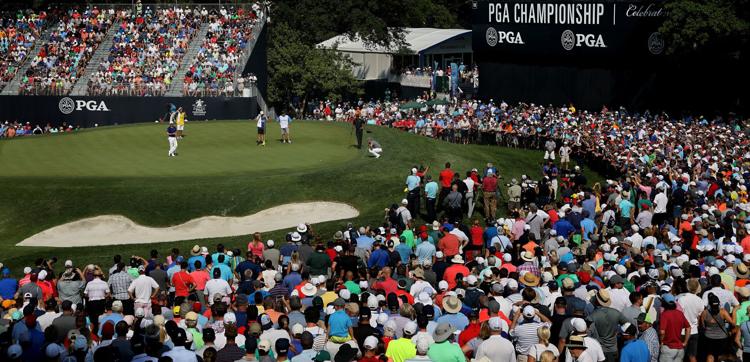 100th PGA Championship at Bellerive Country Club, rain delayed finish of round two
100th PGA Championship at Bellerive Country Club, rain delayed finish of round two
100th PGA Championship at Bellerive Country Club, rain delayed finish of round two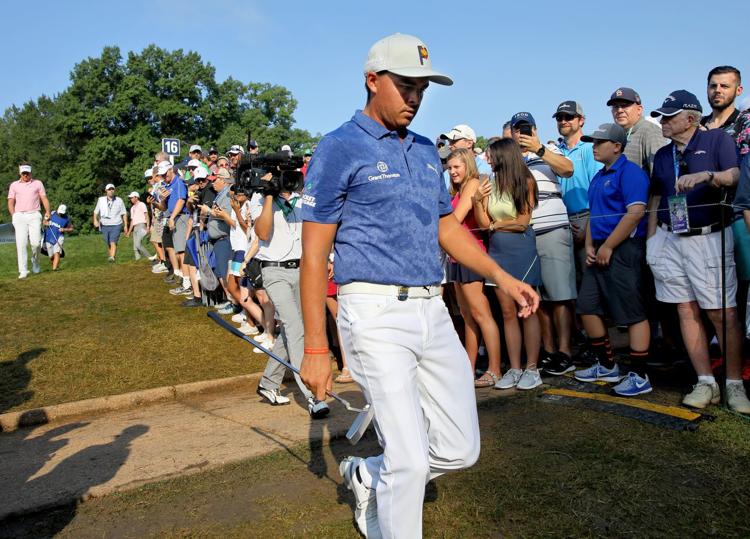 100th PGA Championship at Bellerive Country Club, rain delayed finish of round two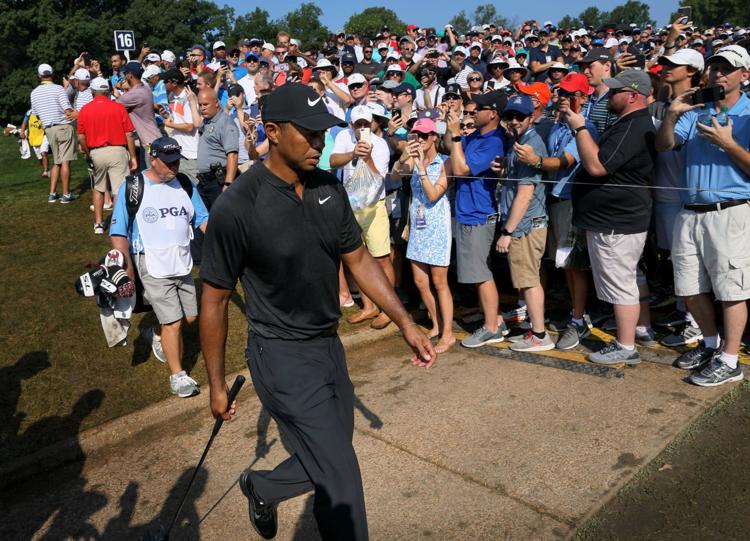 100th PGA Championship at Bellerive Country Club, rain delayed finish of round two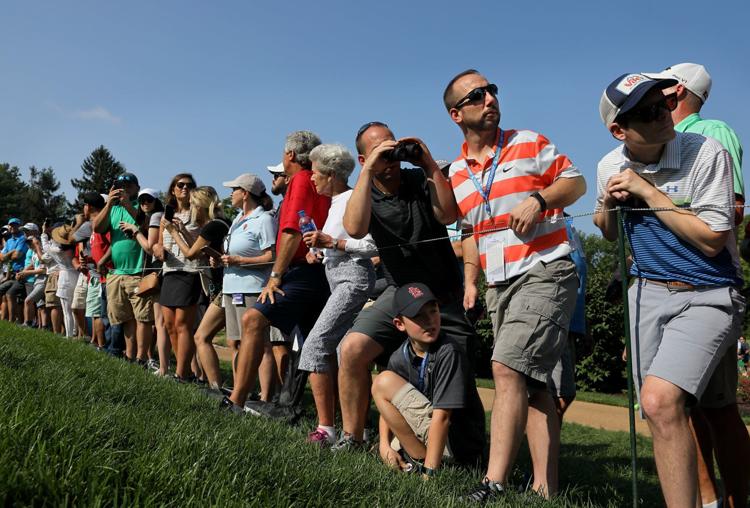 Third round of the 100th PGA Championship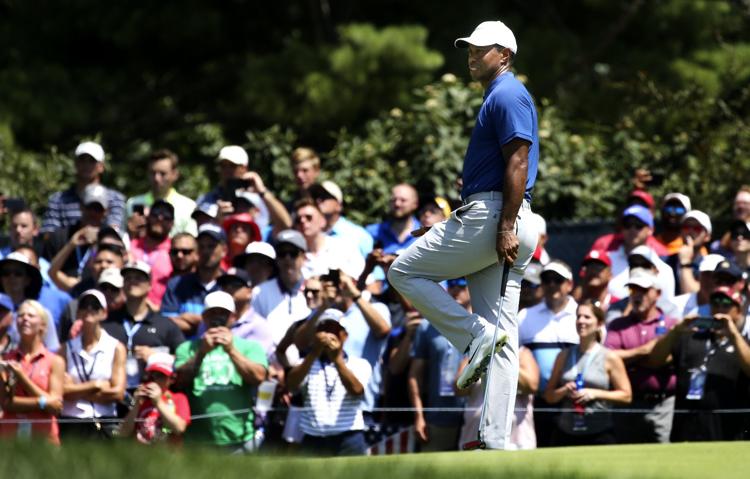 Third round of the 100th PGA Championship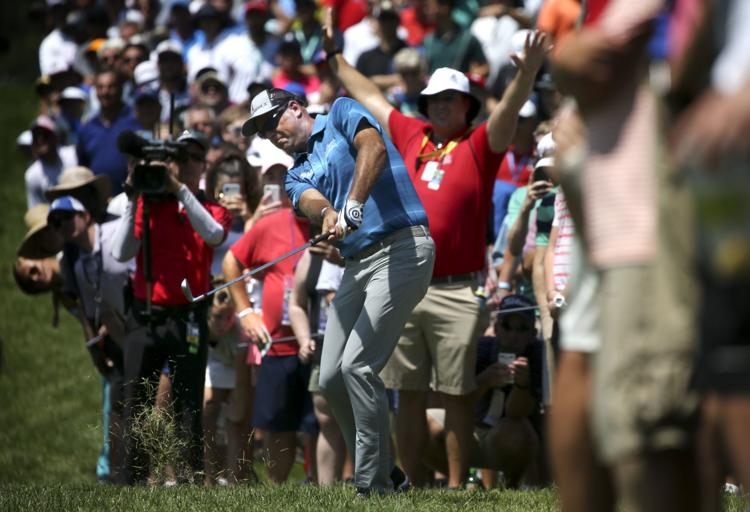 Third round of the 100th PGA Championship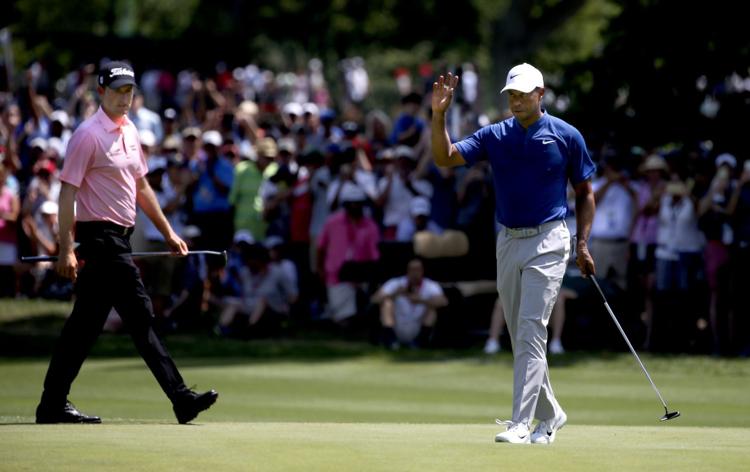 Third round of the 100th PGA Championship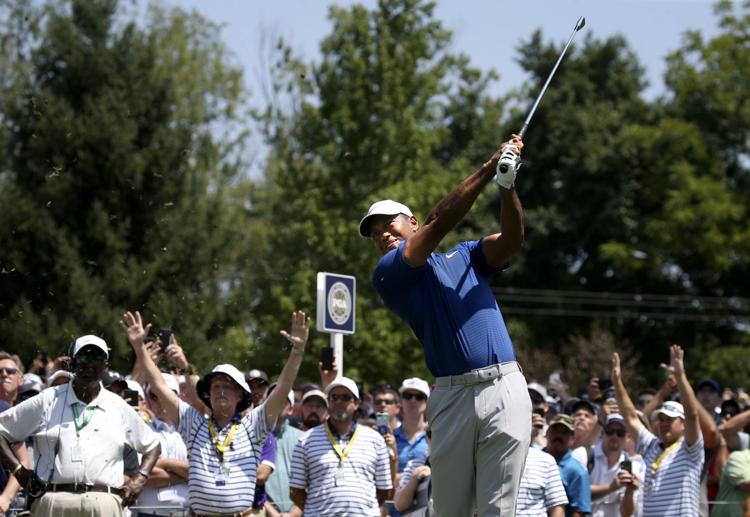 Third round of the 100th PGA Championship
Third round of the 100th PGA Championship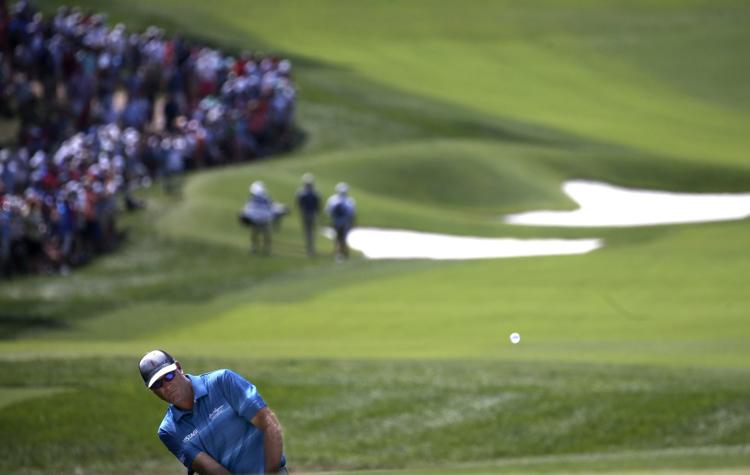 Third round of the 100th PGA Championship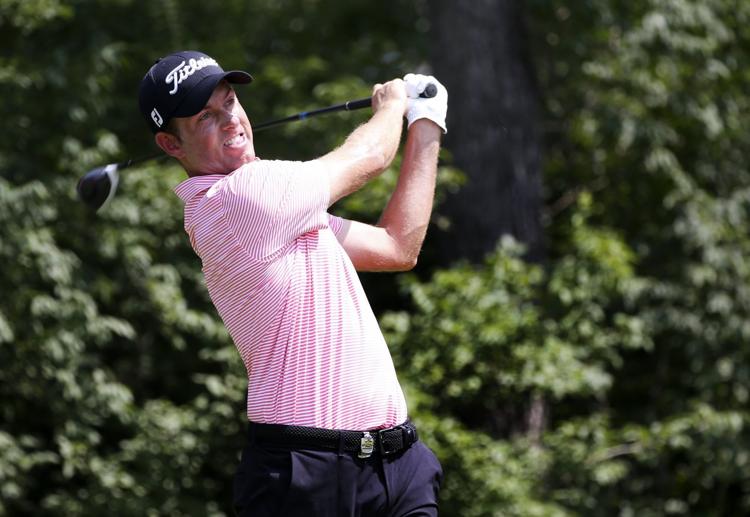 Third round of the 100th PGA Championship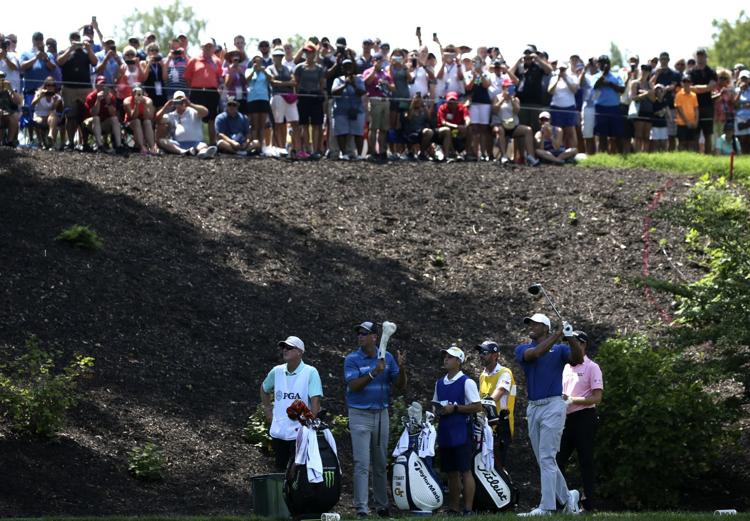 Third round of 100th PGA Championship at Bellerive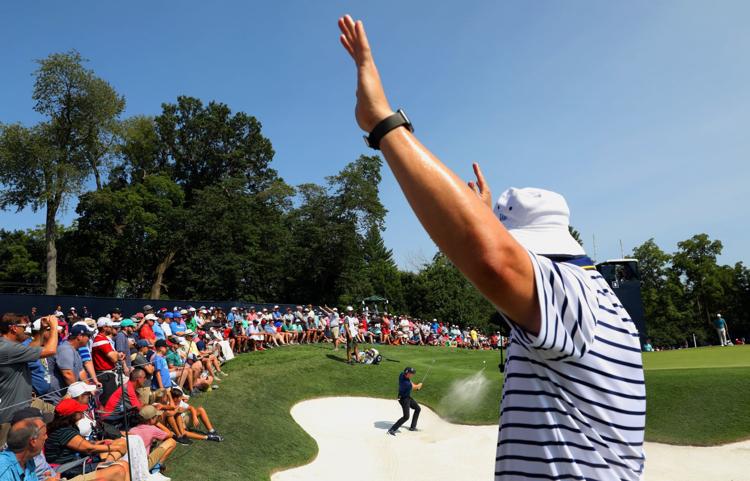 Third round of 100th PGA Championship at Bellerive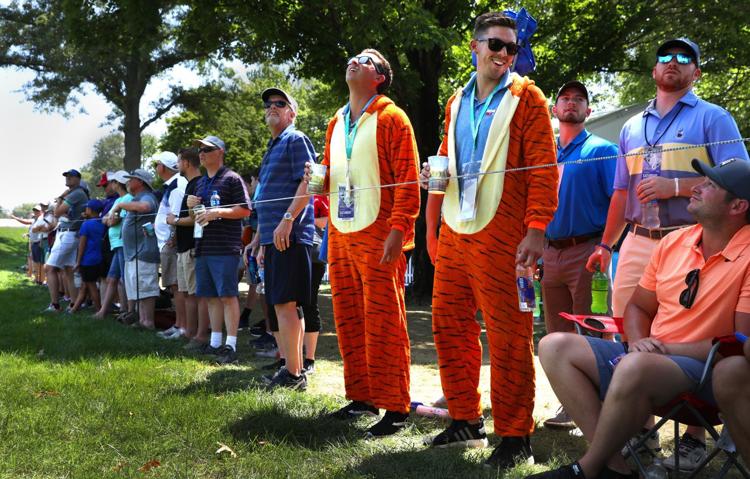 Third round of 100th PGA Championship at Bellerive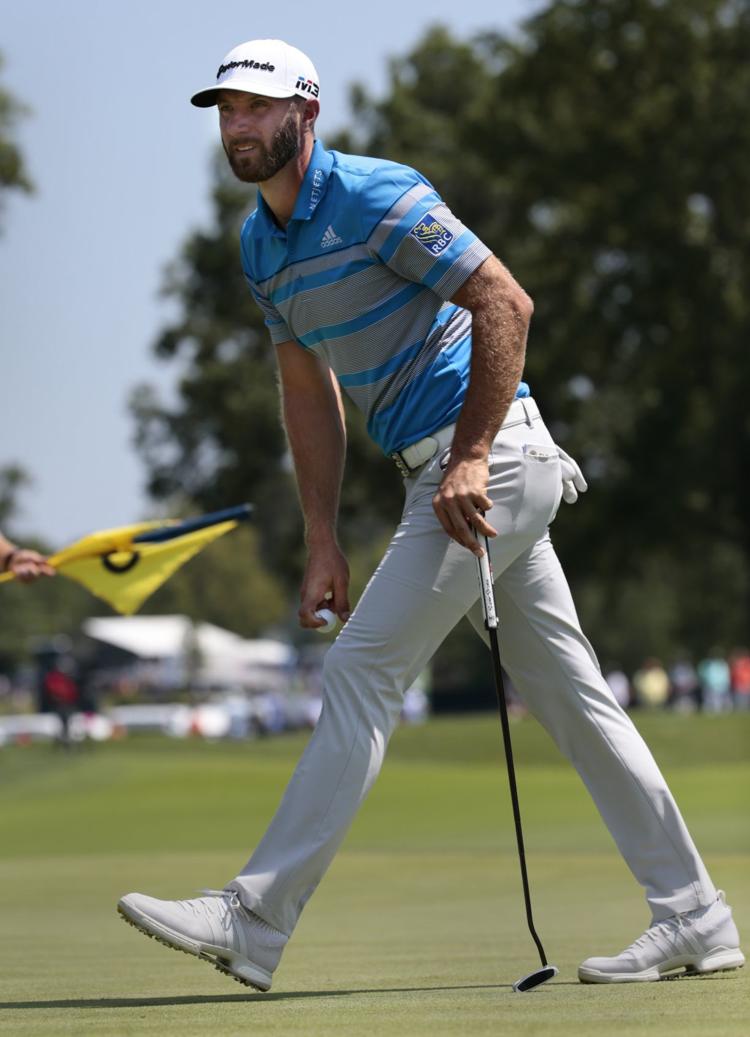 Third round of 100th PGA Championship at Bellerive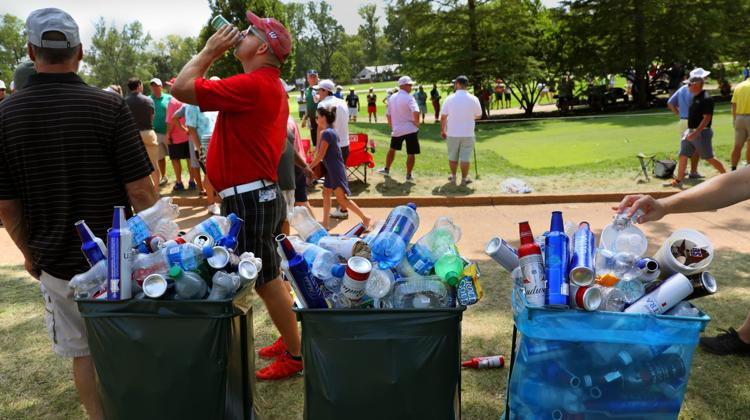 Third round of 100th PGA Championship at Bellerive
Third round of 100th PGA Championship at Bellerive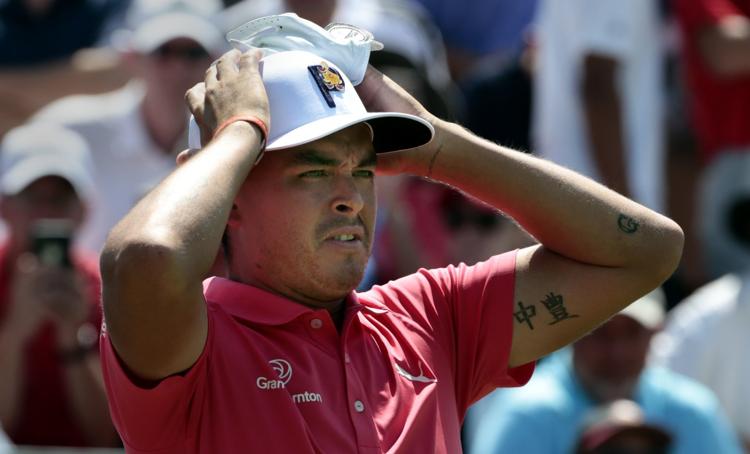 Third round of 100th PGA Championship at Bellerive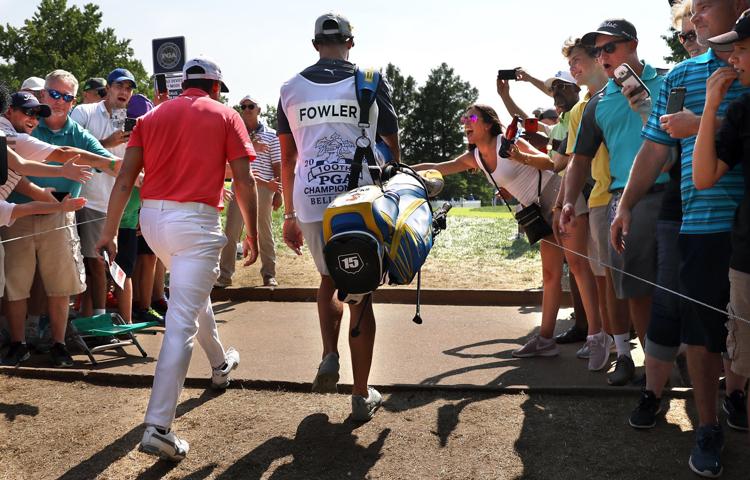 Third round of the 100th PGA Championship at Bellerive Country Club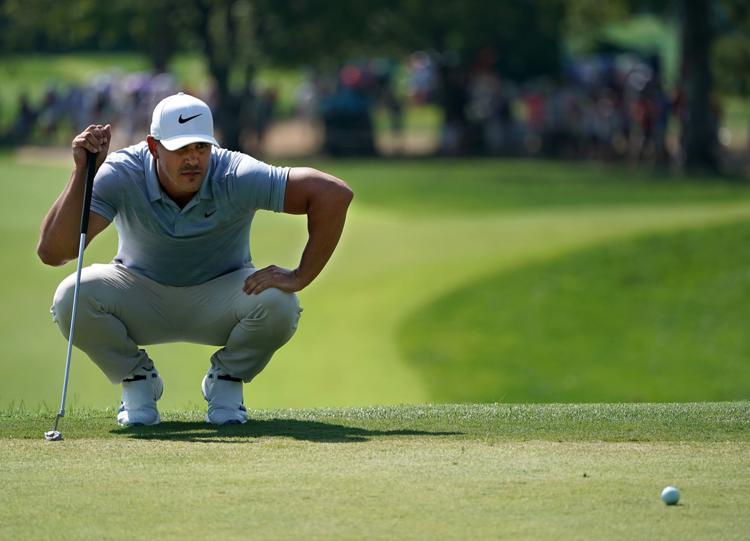 Third round of the 100th PGA Championship at Bellerive Country Club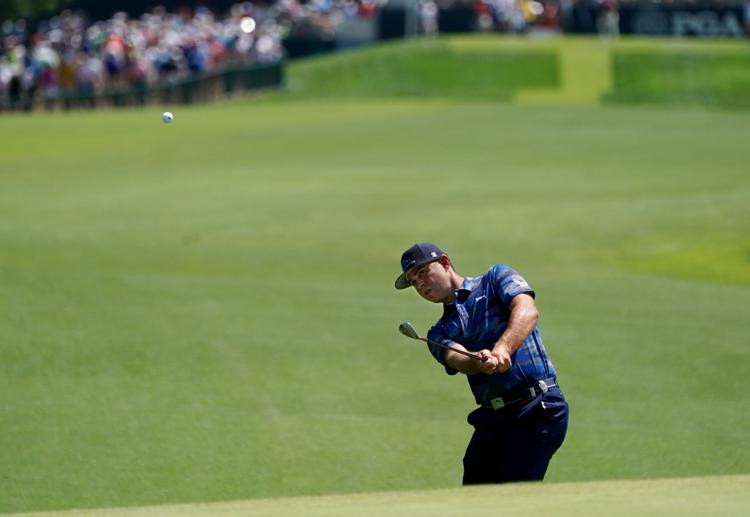 Third round of the 100th PGA Championship at Bellerive Country Club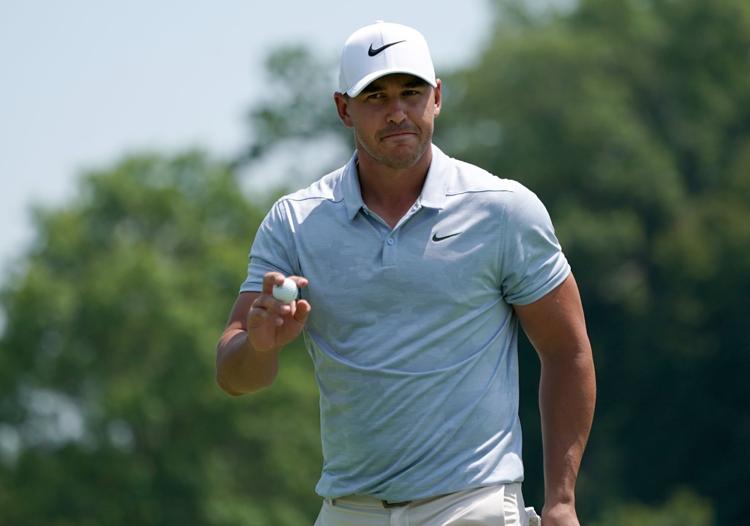 Third round of the 100th PGA Championship at Bellerive Country Club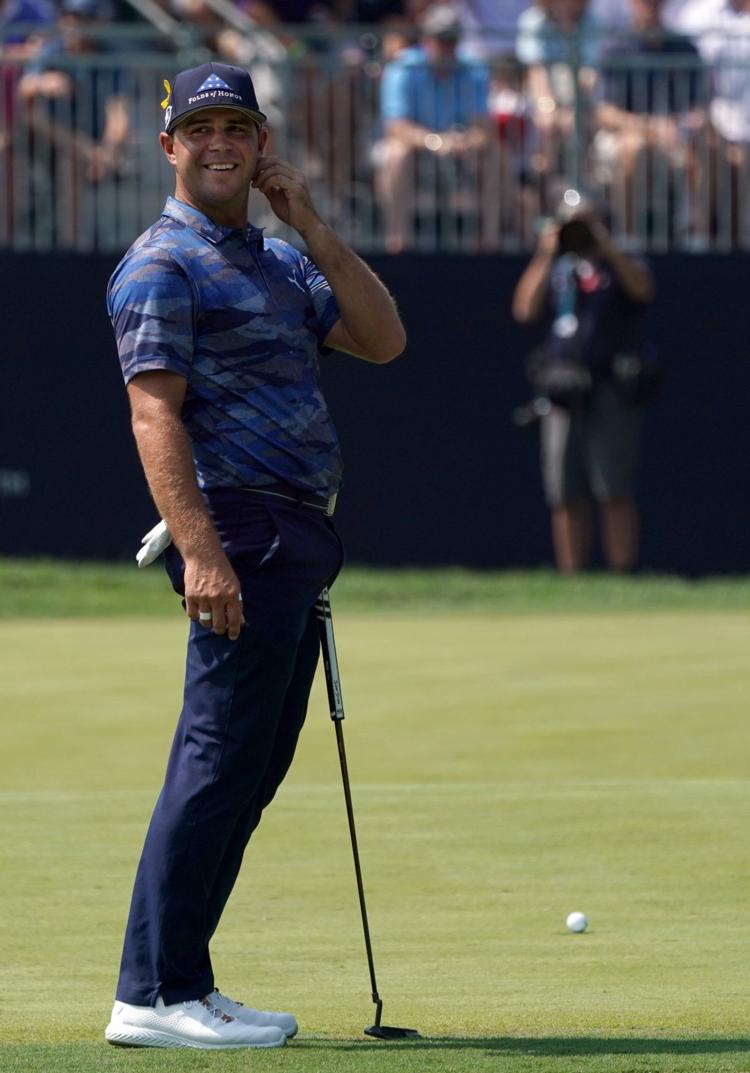 Third round of the 100th PGA Championship at Bellerive Country Club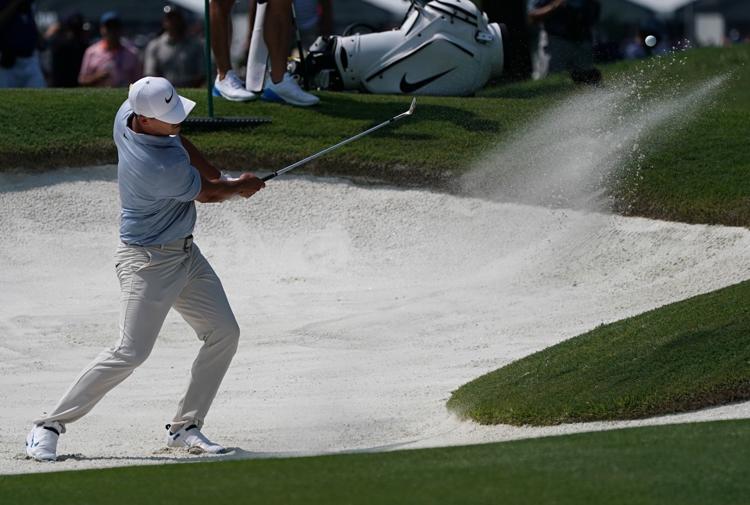 Third round of the 100th PGA Championship at Bellerive Country Club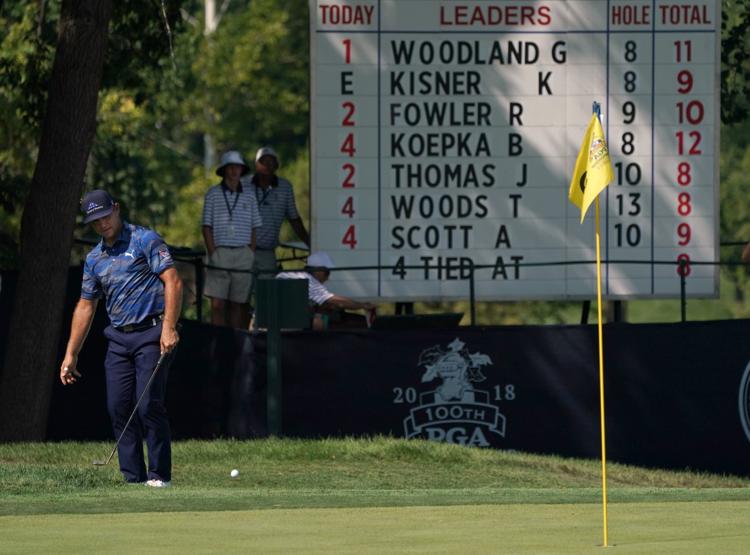 Third round of the 100th PGA Championship at Bellerive Country Club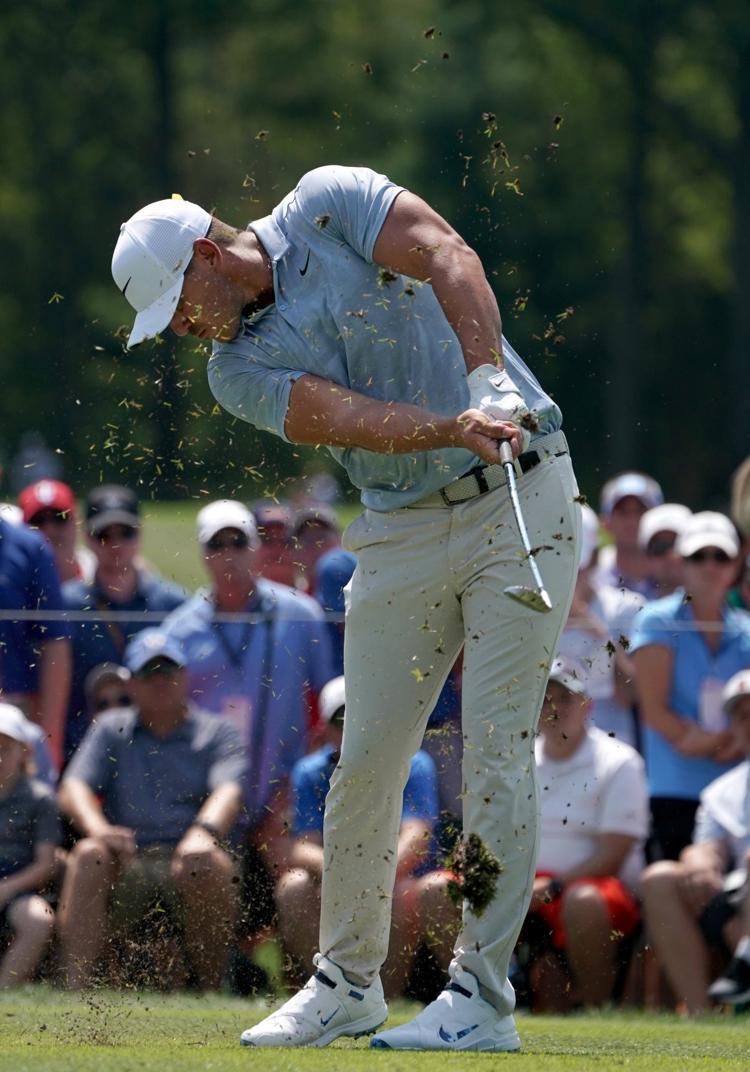 Third round of the 100th PGA Championship at Bellerive Country Club